Barcelona: Umtiti fined 32,900 euros for damages to rented apartment
The Barcelona defender has already paid 14,000 euros but the court has ordered him top pay a further 19,000 euros for damages and lack of upkeep.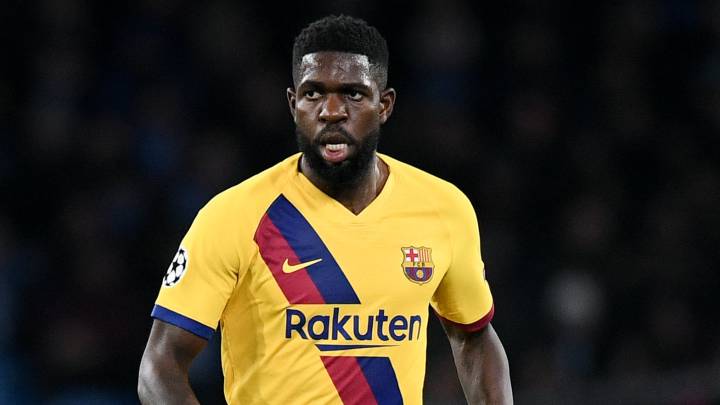 The Magistrates Court 1 in Esplugues de Llobregat, Barcelona has ordered FC Barcelona player Samuel Umtiti to pay 32,936.38 euros for damages and general lack of upkeep caused to the apartment where he lived as a tenant. The defender has already paid 13.814,41 euros.

The sentence was announced on Tuesday and according to Europa Press, Umtiti must pay the remaining 19,121.97 euros "for damages and compensation" to the rented apartment in Sant Just Desvern, Barcelona.
Umtiti's flat was in a poor state
On inspection of Umtiti's apartment, landlords found broken furtniture, pieces of turf missing from the garden lawn, cooker hobs were burned together with "a general lack of maintenace and very little care in the use of facilities in the flat - electrodomestical equipment, floors, ceilings, walls and the garden".