Coronavirus: Germany to consider shutting down Bundesliga
After Hannover defender Timo Hübers tested positive for Covid-19, the German Football Association is to meet and decide whether to suspend the league.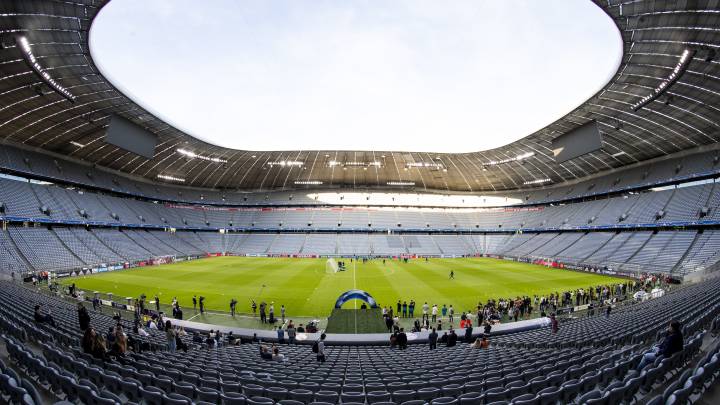 The German Football Federation (DFB) is to hold an emergency meeting to discuss the possibility of suspending the 2019-20 Bundesliga season after Hannover defender Timo Hübers tested positive for Covid-19 on Tuesday.
Germany preparing for coronavirus threat
According to Bild, the DFB and 36 executives from all Bundesliga and 2. Bundesliga clubs are due to meet early next week to discuss what measures should be taken after German Chancellor Angela Merkel warned that up to 70 percent of the country could contract the virus. Games are being cancelled or played behind closed doors across affected countries in Europe and Germany is prepared to call off the rest of the season entirely if it is deemed necessary. A postponement of all remaining games has been ruled out due to the packed schedule of national and international games in the coming months.
"We will act according to the situation. Things can change on a day to day basis," a source close to the discussions was quoted as saying. In the meantime, this weekend's games in the Bundesliga will be played without spectators in stadiums.