Real Madrid on lockdown after basketball player tests positive for coronavirus
Real Madrid's football and basketball teams have been placed in quarantine after a member of the basketball squad tested positive for COVID-19.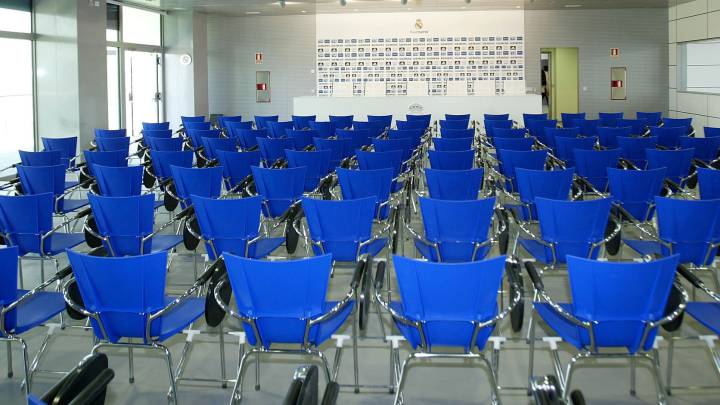 Real Madrid's football teams and basketball teams have been placed in quarantine after a basketball player tested positive for coronavirus.
Both Real Madrid and LaLiga have confirmed the news after it was orignally broken by Spanish TV network, La Sexta, at midday on Thursday. The basketball player in question has yet to be identified.
Both the basketball and football squads share part of Real Madrid's training facilities in the Valdebebas neighbourhood in the north of Madrid, prompting the club to impose quarantine measures on both teams, who will remain in self-isolation for 15 days.
Real Madrid statement after confirmed coronavirus case
"The recommendation of remaining in quarantine has been followed with immediate effect, with this measure applied to both the basketball and football first teams, given that the two squads share the facilities at Real Madrid City," Madrid said in a statement.

"In addition, a decision has been made to close our training ground and it is recommended that all Real Madrid staff who work at Real Madrid City remain in quarantine.The EuroLeague basketball match and the LaLiga football fixture scheduled for today and tomorrow will not be played."
The news comes as LaLiga confirmed that the fixtures for the next two game weeks will be suspended. The decision has been taken as Spain struggles to deal with the spread of the coronavirus outbreak. There have been more then 2,200 confirmed cases in the country, with Madrid being the worst hit area having confirmed more than 1,000 cases.
The situation has caused panic shopping in the Spanish capital while schools and universities have closed, as fears grow that the whole Madrid region could be placed on lockdown to curb the spread of the virus.