Mexican national team friendlies in United States are called off
Mexico was scheduled to play against Czech Republic the 26 of this month in Charlotte and three days later play against Greece in Dallas, Texas.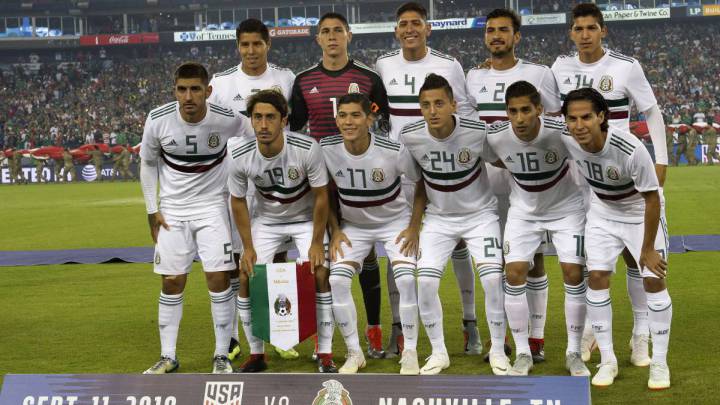 After the cancelation of live sports in the United States due to the coronavirus pandemic, Mexico's Soccer Federation has confirmed that the friendlies scheduled in the last week of March will be cancelled.
Mexico was set to play against Czech Republic on Thursday, March 26 at the Bank of America stadium in Charlotte, Carolina and three days later they were going to travel to Dallas, Texas to play at the AT&T stadium against Greece.
With Donald Trump announcing the ban of all inbound flights from Europe for a month, starting tomorrow Friday the 13th, neither Greece or Czech Republic's national teams would've been able to make the trip to the United States. For the fans who already bought a ticket to these friendlies, they will get their money back if they bought them through Ticketmaster or Seatgeek according to the federation's press release.
Mexico had also scheduled a friendly for May 30th against Colombia in Colorado and that game has not yet been cancelled hoping that the COVID-19 is contained by then.
Events affected by the coronavirus
All professional live sport leagues in the United States have been canceled due to the coronavirus pandemic. Also music festivals like Coachella and Stage Coach were postponed due to the virus. On Wednesday it was reported that there have been 626 cases of the COVID-19 and 25 people have died here in the United States.