Cruz Azul fans to get refund after cancelled Champions League game
After Concacaf announced the cancellation of the Champions League, Cruz Azul has confirmed that fans who bought tickets will get their money back.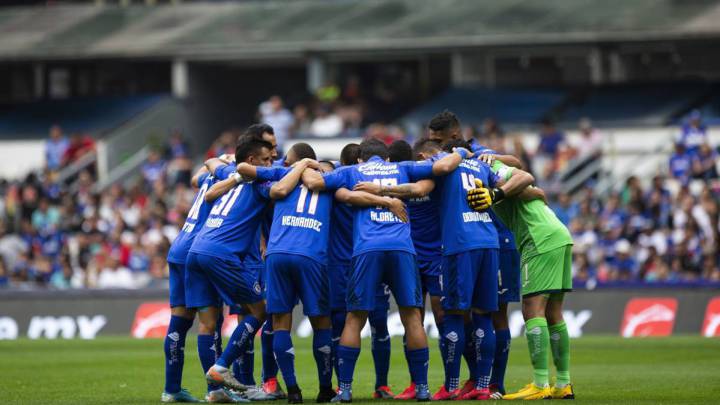 Cruz Azul arrived on Tuesday to Los Angeles, California to face LAFC at the Banc of California for the first leg of the Concacaf Champions League but the game got cancelled due to the coronavirus pandemic.
After Concacaf confirmed the cancelation of the game Cruz Azul announced that all the people who bought tickets for the second leg against LAFC that was going to be held on March 18 at the Aztec stadium will get their money back.
What do you have to do to get your money back?
People will have to go to the stadium's offices on March 17 & 18 with their tickets that were bought specifically there to get their money back. For the people who bought them with Ticketmaster they will have to contact them for a full refund.