Euro 2020
La SER: UEFA propose Euro 2020 be played in December
UEFA are looking at staging the European Championship next December but will need the approval of FIFA and the proposal will be reviewed next Tuesday.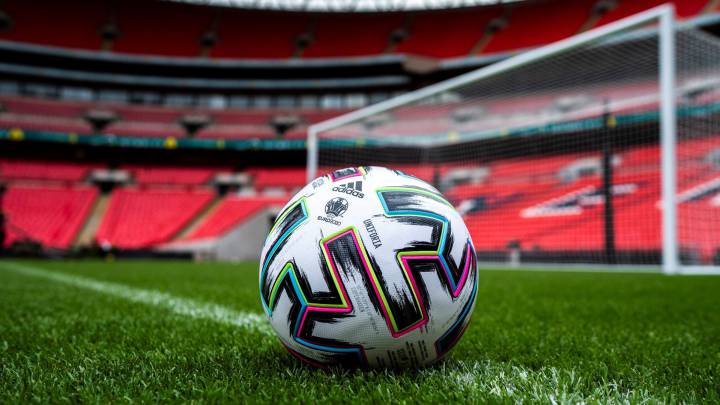 Both world football governing body (FIFA) and their European counterpart UEFA are in close contact with both parties looking for a solution to the scheduling problem presented by the global advance of the Covid-19 virus with the majority of football leagues around the world now on hold. Relationships between both institutions is far from fluid and FIFA are agitated to have not been invited to next Tuesday's virtual meeting where UEFA head Aleksander Čeferin is set to discuss a possible move for the forthcoming European Championship with the tournament scheduled to kick off in June in Rome.
'El Larguero' report that FIFA would be opposed to moving Euro 2020 to the summer of 2021 as that would push the new format Club World Cup back to 2022 and consequently would clash with the Qatar World Cup which commences in November of that year. As a consequence, they may be more open to agreeing that Euro 2020 be delayed to December of this year. Such a move would need the approval of domestic leagues who are anxious that their league campaigns can be concluded during the forthcoming summer months.
Earlier on Sunday head of the FICG (Italian FA) Gabriele Gravina confirmed that he would lobby that UEFA move Euro 2020 and his position was echoed by head of LaLiga Javier Tebas who too was anxious that Euro 2020 should move to permit domestic leagues to conclude.