Areola solves a headache for both Real Madrid and PSG
The French keeper has convinced Real Madrid the he is an ideal replacement for Courtois and this frees parent club PSG to pursue Milan's Donnarumma.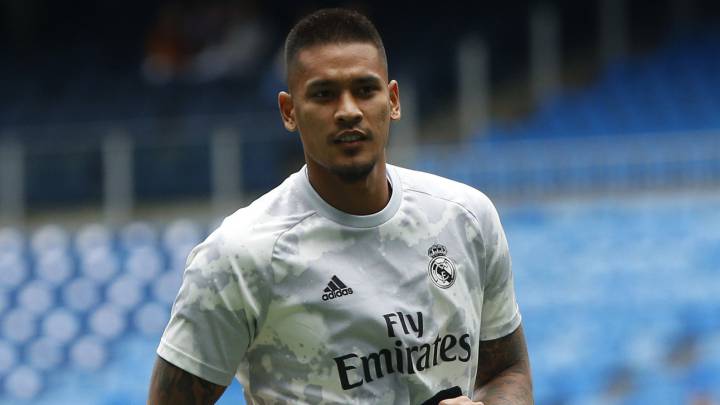 Alphonse Areola's temporary status as under-study to Courtois could be transformed into a more permanent arrangement with the French goalkeeper having impressed those at the LaLiga club with his current loan term set to expire on June 30.
This arrangement would suit parent club PSG who are scouring the market for a player to challenge Keylor Navas for the No. 1 shirt with AC Milan's Gianluigi Donnarumma high on the Ligue 1 sides wish-list.
Real Madrid's initial plans as they prepare for the 2020/21 season would see the French stopper as the back-up for the Belgian and Ukranian Andriy Lunin set to be the club's third goalkeeper for the forthcoming campaign.
Donnarumma's uncertain future
Serie A side Milan are anxious to renew Donnarumma's current contract but the player's agent Mino Raiola is playing 'hard-ball' with the Italian side and is looking to increase on the keeper's current salary of six million euro per season. PSG could afford the wage demands and are looking for a stopper with a future. Despite his time playing at the top level, Donnarumma is still just 21-years-old and his moving to the French capital could crystallise Areola staying with Real Madrid.