LaLiga side Leganés invite us to train like a pro!
With the coronavirus pandemic putting a halt to football in practically every corner of the planet, clubs are being innovative to ensure their players maintain optimum fitness levels.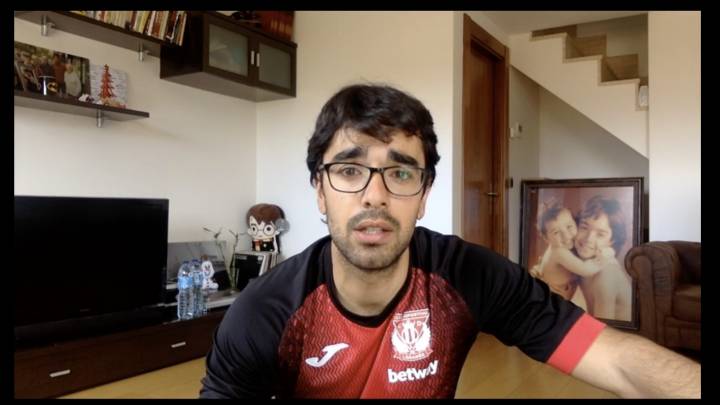 When it comes to innovation and using social media channels in an engaging and creative manner, CD Leganés make a solid claim to top the LaLiga rankings with case in points being their match-day posters and minute-by-minute coverage of the game that never was last Saturday as the 'Cucumber Harvesters' saw-off Valladolid in a '2-1 win'.
The rapid spread of the Covid-19 virus has thrown a cloud of uncertainty over our daily lives with football in the majority of the world having ground to a halt. With the Spanish government declaring a state of alarm last weekend, LaLiga football clubs are working from home with Lega' offering access for us all to join their daily training regimes as the club's fitness coach Pol Llorente oversees the session.
Leganés have granted open access via Twitch so everyone can follow Llorente as he takes the first team squad (and us) through a series of flexibility and stretching exercises with the drill lasting 40 minutes. The club maintain that they plan to offer Llorente's drills via the social media platform in the short term as the country remains on the 15 day quarantine period.