BUNDESLIGA
"Thiago, why don't you donate part of your salary?"
The Bayern midfielder was critical of the Bundesliga's delay in calling off games and a German journalist has called on the Spaniard to donate part of his salary.
"This is crazy. Please stop fooling around and land on reality. Let's be honest, there are much more important priorities than any sport," said Thiago Alcantara when the coronavirus started to get serious and leagues started to be postponed. The Bundesliga was yet to cancel their games and the Spanish midfielder want them to stop messing about and just call them off.
The Bayern Munich midfielder is more concerned about the well-being of the footballers rather than the financial side of things, like most. The Bundesliga, the same as LaLiga, will lose millions. The main people affected might be the staff who work on matchdays, however, as Matthias Brügelmann commented after Thiago's comments.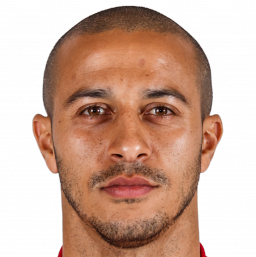 According to Bild, Matthias Brügelmann, the German journalist has called on Thiago to put his money where his mouth is and donate to those affected by the postponement of the league. "It would be great if Thiago would make a good example now," said Brügelmann. "It would be a wonderful statement of solidarity if he donated part of his salary to a solidarity fund for Bundesliga."