Coronavirus impact sees Nike's shares tumble
The Oregon based sportswear giant has ordered the temporary closure of all retail outlets globally and shares in the company dropped 5.75% on Wall Street.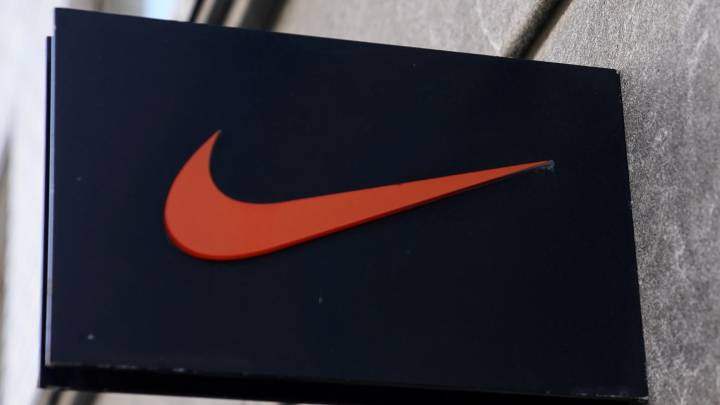 The advance of the Covid-19 pandemic has seen a halt in all major sports events and enforced retail closures in many parts of the world. These in turn have badly hit Oregon based Nike with the brand forecasting a dip of 34% in global income for March. This will be the first time the sportswear giant will post a loss in a long time with competitions such as the Premier League, ATP, LaLiga and NBA on hold, all sports where the brand has major interests.
The company recently reported fiscal 2020 financial results for its first quarter ended August 31, 2019. Revenue increased to $10.7 billion in the first quarter, up 7 percent on a reported basis and up 10 percent on a currency-neutral basis.
With a drop of 5,75% on Wall Street, Nike confirmed yesterday (Monday 16/03) that all retail outlets including stores in the USA, Canada, Europe, Australia and New Zealand would close on a temporary basis and maintained that customers could still make purchases via Nike.com.