Coronavirus puts Education City stadium opening on hold
The postponement of the inauguration of Education City stadium was confirmed after the cancellation of the Qatar Airways International Cup due to the global expansion of the Covid-19 virus.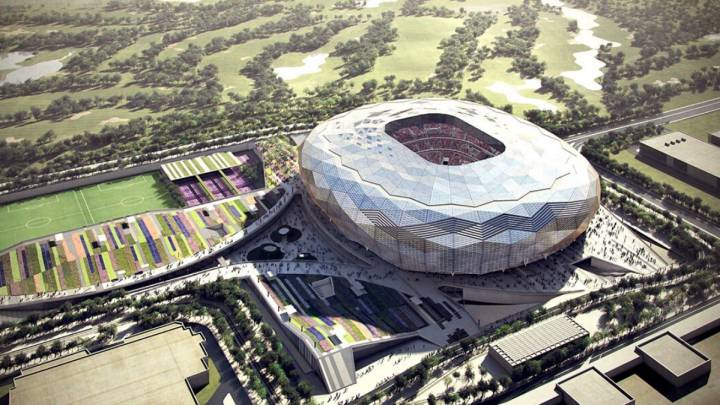 Education City stadium is is one of the eight stadiums that will be used at the FIFA World Cup in Qatar 2022 and is one of three stadiums set to be inaugurated this year along with Al-Bayt, and Al-Rayyan.
General Secretary for the Supreme Committee for Delivery & Legacy (SC) (the governing body involved in overseeing Qatar 2022 projects) Hassan Al-Thawadi confirmed the temporary suspension of the opening of Education City. This will not impact on the inauguration of the other venues and with Education City stadium now ready to host games, following the cancellation of the Qatar Airways International Cup (due to the global Covid-19 pandemic), another sporting event will be determined to coincide with the official unveiling of the stadium
The 40.000 capacity Education City stadium will host Qatar 2022 World Cup matches up to the quarter final stage and upon the conclusion of the tournament, 20.000 of the stadiums seats will be donated to other developing countries. Al-Thawadi stressed that is the second time the opening of the Education City with the first suspension coming in December 2019 prior to the FIFA Club World Cup.