FIFA to show historic World Cup games on YouTube
With football effectively coming to a standstill due to the coronavirus pandemic, FIFA is using YouTube to rerun classic matches.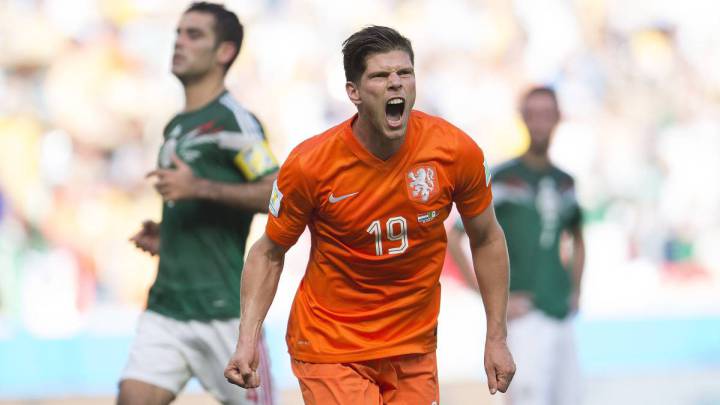 Due to the coronavirus pandemic, leagues around the world have been postponed to prevent the virus from spreading. Since there is no football to watch, FIFA has decided to rerun the biggest World Cup games in history using their official YouTube account.
This is a campaign that they are using to help people stay at home due to the pandemic using the hashtag "World Cup At Home." People will be able to vote to choose the games they want to watch.
The first winner already announced
The first games to be transmitted on their YouTube account will be from Brazil 2014. FIFA asked what matches people wanted to see: between Spain and Netherlands from the group stage, Brazil vs Colombia in the quarterfinals and Argentina vs Germany in the final of that World Cup. The winners were the first and the last games mentioned, and they also included women's matches as well.
The games will be aired on Saturday with the first one that Spanish match at 8:00 AM PT, and three hours later they will air last year's women's World Cup match between the United States and England.
Russia's 2018 World Cup will have a movie
Besides rerunning games from past World Cups, FIFA will also air the movie from Russia 2018 that saw France lift the title for the second time in their history after defeating Croatia 4-2.