Cruz Azul don't want the title if the semester is canceled
After Once Deportivo from El Salvador were proclaimed champions, when their tournament was canceled due to Covid-19, Cruz Azul came out to say they don't want the same.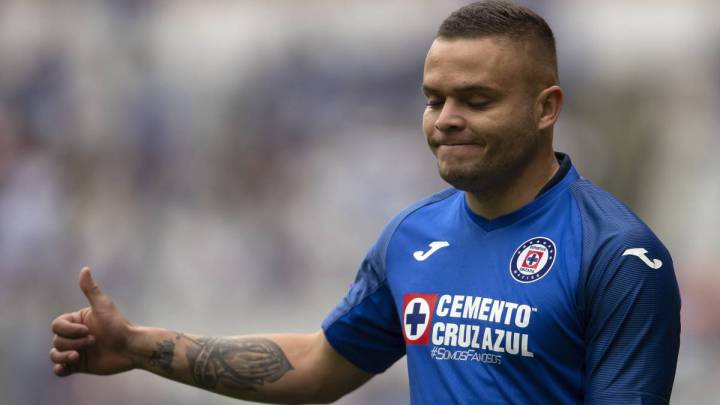 El Salvador, Mexico and many other countries from the region decided to suspend their soccer leagues due to the coronavirus pandemic. A few days ago the El Salvadoran Soccer Federation confirmed the cancellation of the current semester and they decided that Once Deportivo would be the champion because they were at the top of the table at the time.
If the Liga MX decided to adopt the same ruling, then that would mean that Cruz Azul would be the new champion and they would get their first league title after 23 years. But with that possibility looming, the current Mexican leaders used their Twitter account to express that they are not interested in winning that way.
"Thank you but we are not interested in winning the Clausura 2020 the same way Once Deportivo won it. Our objective is to make it to the final and win it. Let's go Blues."
The last game that Cruz Azul played was against America in the 'Clasico Joven' and they won 1-0 at the Aztec stadium to maintain the number one spot before the semester was postponed. Currently they have one more point than Leon and four more than Santos and America.