Goransch chose Club América to play alongside Giovani dos Santos
The young left back from Zacatepec confessed that he chose to play with Club América to play alongside one of his idols who won the U-17 World Cup.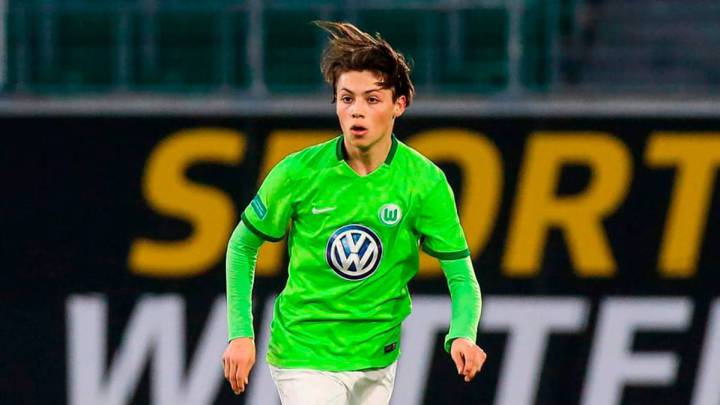 Adrián Goransch has decided to join Club América next semester so he can play alongside Giovani dos Santos. During an interview with ESPN the young Mexican winger said that he is on loan with Zacatepec and he decided to leave Wolfsburg to have the opportunity to play with his soccer idol.
"My idol growing up has always been Giovani dos Santos among all the Mexican players but since I also like how Marcelo and Cristiano Ronaldo play especially because of his dedication towards the sport of soccer," Goransch explained.
The 21-year-old has followed Gio's career since he started in Barcelona's youth academy and has a tremendous admiration towards him. He recognized what Gio did for Mexico in the Gold Cup final against the United States and when he got the opportunity to meet him after winning the U-17 World Cup.
"When I got to meet him he was still playing for Barcelona and him being Mexican playing for such a big club made me admire him more. I liked his style and when he played for the national team he was the best '10' we had at the moment. I loved the goal he scored against the United States; it was just incredible," Goransch confessed.
"When Mexico won the U-17 World Cup they were all celebrating in a hotel and I happened to be there as well and that is when I got to meet him when we were all in the swimming pool. They invited me to train with them and we even played for a little bit, I was five years old back then."