ECA explores player salary cuts and extending calendar beyond June 30
The European Club Association has met this Monday to discuss two of the major issues facing clubs amid the coronavirus crisis.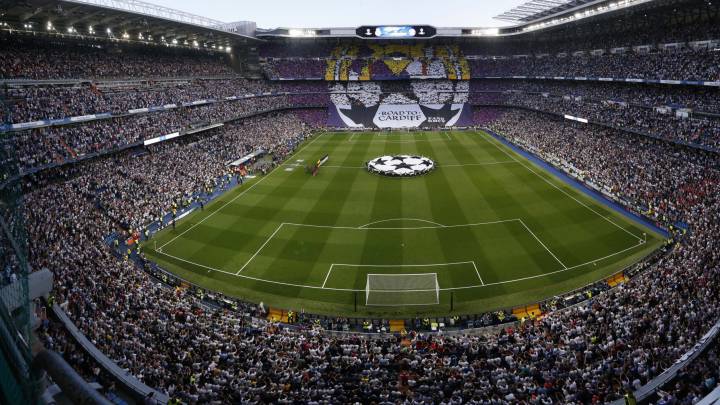 The meeting of the European Club Association (ECA) on Monday has marked the beginning of the body's search for solutions amid the coronavirus crisis that has halted football across Europe.
Monday's meeting focused on two major issues: the possible reduction of players' salaries and the reorganisation of the calendar – both of which face several obstacles.
Regarding the reduction of salaries, an initiative led by Barcelona, the ECA sees no easy way to apply a universal measure for all members since each club has their own particular circumstances. In other words, teams owned by club members, such as Barcelona or Real Madrid, are not the same as those with one owner contributing most of the capital, as is the case with Manchester City or PSG.
There are also clubs with different sections, like Barcelona and Real Madrid with their basketball teams, that function differently to those only dedicated to football. Another aspect to consider is the fact there are clubs that primarily live off funds from their main sponsors and televisions contracts, while there are others whose financial stability depends on other marketing and commercial activities.
As such, it does not appear that a "general norm" will be set, but rather a recommendation. Nevertheless, whatever is decided, clubs will have to sit and negotiate with the various players' unions, which are grouped together under the FIFPRO association.
Finishing the 2019/20 season
Finishing the respective competitions was another of the topics that was widely discussed at Monday's ECA meeting.
All clubs are keen to resume fixtures as soon as possible, but that is a decision that is currently out of their hands. What they do agree on is trying to complete, in one way or another, the domestic leagues and European competitions, even if that means going beyond the June 30 deadline agreed with UEFA last week, which is also the finalisation date for player contracts that expire at the end of the season.
ECA members, therefore, will look for ways for these contracts to be extended so that the affected footballers can play beyond this contractual date. It is another issue in which progress was made at the ECA meeting.