"The Atalanta-Valencia game was a biological bomb"
The mayor of Bergamo Giorgio Gori claimed that Champions League Round of 16 (first leg) staged in Milan's San Siro was instrumental in transmitting Covid-19.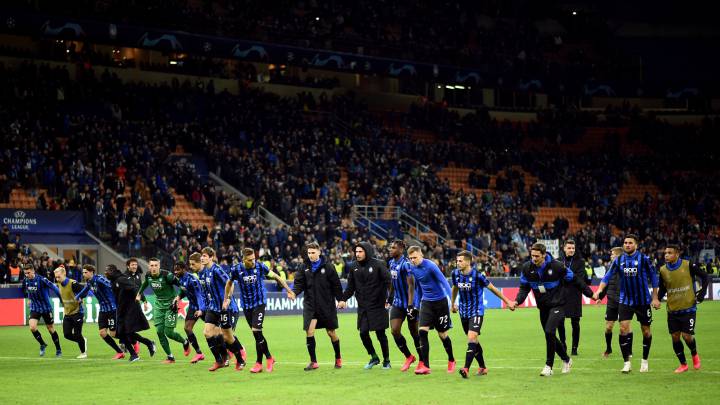 Italy and Spain have become two of the European nations hardest hit by cases of Covid-19 with the Spanish Ministry of Health confirming Wednesday that Spain has now recorded more fatalities than China from the coronavirus.
In an interview this week, Giorgio Gori (Mayor of Bergamo) pointed to the staging of the Champions League tie between Atalanta (who hail from the city of Bergamo) and Valencia in Milan (on February 19) as one of the key moments which allowed the virus to spread.
"That game was a biological bomb and that the virus has spread rapidly since then, is due without doubt to the fact that many of the 40.000 fans at the stadium that night were already possibly carrying the virus". Despite warnings, Gori maintained that 'no-one could have foreseen" the escalation of the pandemic with the first Italian case not being diagnosed until February 23rd.

Bergamo and the Lombardy region in the north of Italy have been badly hit with 6.000 positive cases and over 500 deaths as a result of Covid-19.