Pelé: "Messi's not a goal scorer; Cristiano is the best right now"
Pelé 'O Rei' reopened the debate between the Juventus star and Messi: "The best out of all of them is me, that's why I get compared to them all the time".
Edson Arantes do Nascimento Pelé has been recovering from his recent health problems at home and has been self-isolating to protect himself from the coronavirus pandemic which is affecting the whole planet, Brazil included. The football legend did take time out to chat to Youtube channel Pilhado and gave his thoughts on the best players in the game right now: "As things stand today, CR7 is the best player in the world, although you can't forget about Messi. I think Cristiano is more consistent and Messi isn't a goal scorer," Pelé claimed.
"Have there been players who were better than them? That's a difficult question to answer. You can't forget Zico, Ronaldinho and Ronaldo. In Europe, Beckenbauer, Cruyff... It's not my fault but I think I was better than them because they are always being compared to me," the 79-year-old added.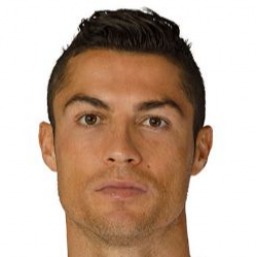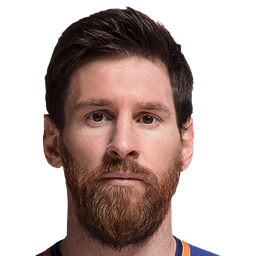 "My father and mother closed the factory... My father was a footballer, he scored five headers in one game - a record which I never managed to beat. There is only one Pelé. Maybe because God loves me," he joked before continuing. "There was a king and in the same way, there were a few princes. But I won the the World Cup three times..."