Coronavirus hits Cruz Azul and Liverpool equally, says Jurado
According to Cruz Azul's goalkeeper Sebastián Jurado his team and Liverpool F.C. are going through the same situation amid the coronavirus pandemic.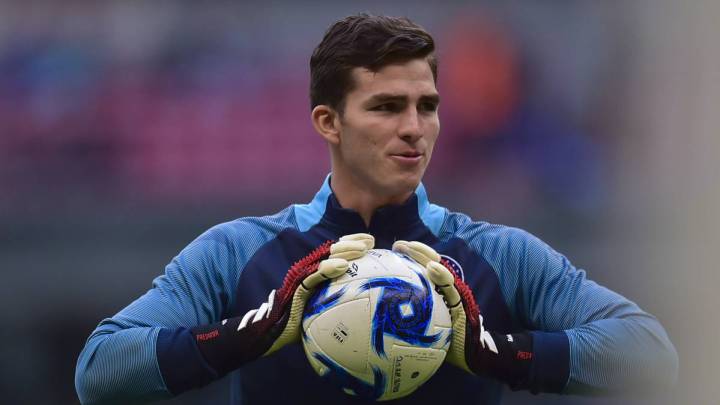 Cruz Azul is without a doubt the best team of the Clausura 2020 because they are at the top of the table and have picked up 22 out of 25 possible points this semester. Their winning streak was put on hold because, like others around the world, Liga MX decided to postpone the league due to the coronavirus pandemic.
At the moment no one knows when they will renew the tournament and Cruz Azul's goalkeeper Sebastián Jurado compared the situation they are going through to that of English club Liverpool.
"Covid-19 has affected everyone around the world. We had to stop playing when we were in our best moment just like Liverpool did in the Premier League but we understand the situation and health always comes first, there is nothing we can do about it. When we renew the tournament we won't start from scratch, we are going to continue what we started since week 1," said Jurado during an interview with ESPN.
The young goalkeeper also said that their goal is to win the title this semester and they want to do it the right way, "I think there is no better feeling in the world than to win a title on the pitch. I would like to win the championship with Cruz Azul with our fans but we have to be patient with the current situation because we don't know when we are returning to training."