Coronavirus: Cristiano Ronaldo to accept €3.8m wage cut
According to Tuttosport, the Portuguese striker is set to give up close to four million euros in wages due to the current coronavirus crisis.
In the midst of the current coronavirus crisis, companies in numerous industries are struggling to keep afloat and balance the books and football clubs and players are no different and have been affected in much the same way. 
Ronaldo to accept wage drop
One of football's highest-profile stars, Cristiano Ronaldo, who recently donated a million euros to hospitals in Portugal and secured ventilators for a hospital in his native Madeira, has reportedly accepted a wage cut of 3.8 million euros from his current club Juventus. The measure followed a conversation between Chiellini and the rest of the squad via conference call, according to reports in Tuttosport, with the club captain and players making the decision as a gesture to the club during a difficult time in Italy.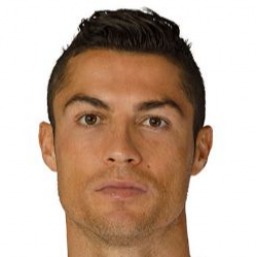 Discussions continue at Juventus
Nevertheless, the wage cut has not been agreed upon by the whole Juve squad due to each player's differing contract terms, but Chiellini will continue to work in the coming days with club president Andre Agnelli and chief football officer Fabio Paratici.