Cruz Azul "This postponement will affect us"
Cruz Azul's midfielder Rafael Baca said during an interview that the team will be affected when the Liga MX decides to continue after the coronavirus pandemic.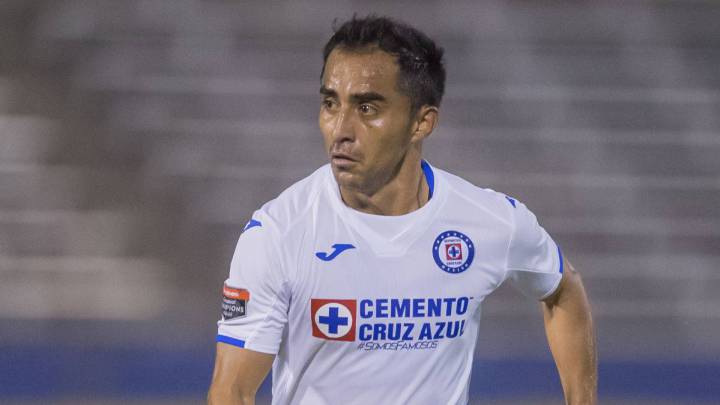 Cruz Azul has been the best team throughout 10 games in the current Clausura 2020 adding up a total of 22 out of 25 points. Not only are they at the top of the table but they also have the best striker this semester with Jonathan Rodriguez having netted 9 goals.
After week 10 the Liga MX decided to postpone the tournament due to the coronavirus pandemic and it is not clear when they are going to rescheduled the rest of the games but this is going to affect the rhythm that the team had.
"Of course it is going to affect us as a team and we will have to get our rhythm as quickly as we can when we get back together. Right now we are trying to stay in shape during this quarantine and we will need to get back to the level that has us in first place," said Baca during an interview with AS Mexico.
"I hope that the league gives us a heads up before they announce the new dates for the remainder of the Clausura 2020 so we can be prepared when the tournament continues. We have been in constant communication with my teammates and our coaches send us workout plans so we stay in good shape at home."
"I run everyday at 6am when not a lot of people are outside and that is good because the fewer people the less chance of getting the Covid-19 I have," said Baca who also sent a message to Cruz Azul fans that are eagerly waiting for the team to return to the pitch.
"This next 15 days will be crucial to contain the virus so we need to follow the rules and stay isolated from everyone because if not the quarantine will be longer and everyone will be affected more by it."