Coronavirus: Plumbers and electricians allowed in cases of "extreme necessity" in Spain
With the country moving into its third week of lockdown and further restrictive measures announced over the weekend, many people in Spain are unsure of the services available.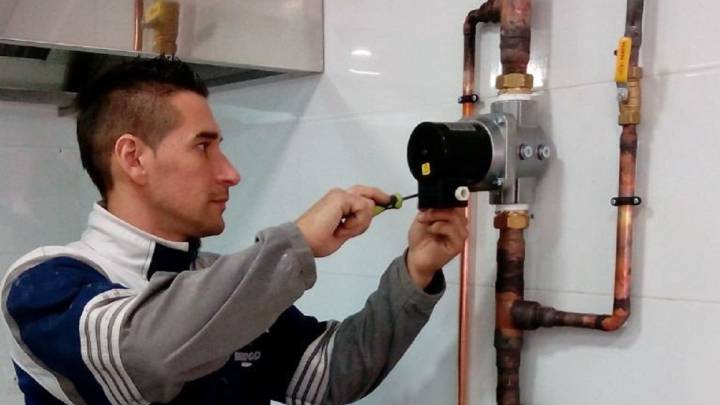 With Spain's national lockdown now exceeding two weeks and the recent announcement by the Spanish Government that only essential services will be allowed over the coming fortnight, many of the country's population are unsure of exactly what is allowed or not during the state of emergency.
Essential services
One such doubt is related to essential services or the day-to-day domestic problems that arise, for instance needing the services of a plumber or electrician. Such services are allowed but have protocols attached to them and have to fulfill a series of requirements set by the Spanish Government in order to avoid the risk of spreading the virus further.
Emergency or extreme necessity
Given that these services require home visits, government protocols stipulate the use of protective clothing: masks, gloves, etc. and state that they may only be rendered in cases of emergency or "extreme necessity". Similarly, the customer who receives an electrician or plumber in their home must also take protective measures: both must ensure there is no physical contact and keep at least a distance of one metre apart, and the customer also has the right to demand the person providing the service wear their protective clothing.