Coronavirus impact will force Juventus to study Cristiano future
Despite the first team squad already agreeing a cut in salary, the financial impact being suffered by the Turin giants may force the club to consider Cristaino's future.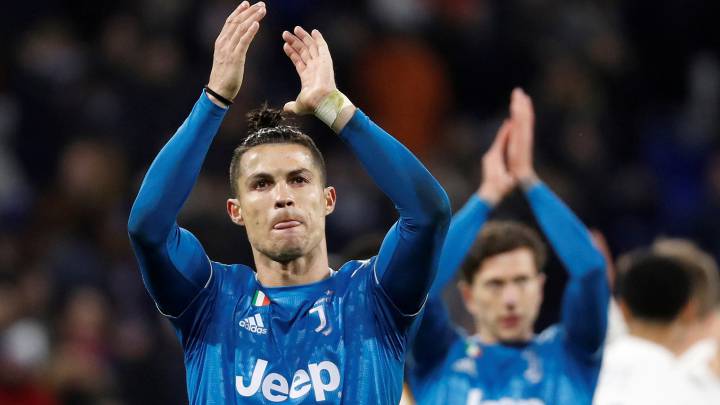 The global crisis being provoked by the Covid-19 pandemic is being keenly felt among many football clubs with it impacting on clubs big and small. Serie A giants Juventus are once such case and have already seen how a cut in players salaries will save 90 million euro this season.
This saving, however may not be sufficient as Italian daily Il Messaggero claims that club directors are anxiously looking at further ways of carrying out savings at a drive to save at least 31 million euro per year and the question of Cristiano Ronaldo's salary is one area that has come under scrutiny.
Three options
The club are faced with three scenarios relating to the Portuguese striker. The first would be to try and secure an overseas sale for no less than 70 million euro. The other options would see Cristiano staying in Turin, without a contract extension (his current deal expires in 2022) or secure an extension for an additional season in the understanding that the Portuguese forward accepts a significant salary drop.
Live coverage of the coronavirus crisis
You can follow the latest news on the coronavirus pandemic with our daily live blog.
---
The complete lowdown on Covid-19