Coronavirus: 90-year-old offers up respirator to younger patient
An elderly women in Belgium rejected the use of a respirator and said she had lived a good life. "You did all you could do," she said.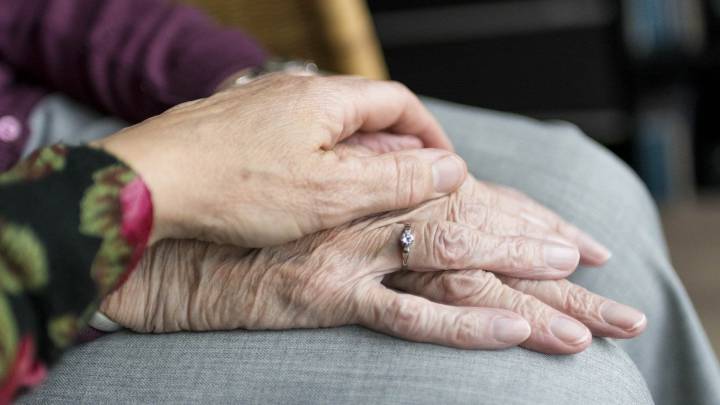 The strains put on health services is causing some of the most heartbreaking scenarios of the coronavirus pandemic. In extreme situations doctors and nurses have been forced to take decisions over which patients should be given respirators and who should not - with the reality being that a younger patient suffering from respiratory problems but who is far more likely to survive will be given a respirator ahead of an older, sicker patient. People have died due to the lack of respirators.
A 90-year-old woman was in that very situation in Belgium and took the decision out of the hands of the doctors by offering hers to someone younger: "I don't want the artificial respirator," Suzanne Hoylaerts said before succumbing to the virus. "Save it for younger patients. I have had a beautiful life. Don't cry, you did everything you could for me."

This broke my heart.. 💔

Belgian woman, Suzanne Hoylaerts aged 90, dies of #Covid_19 after refusing a respirator, telling her doctors "Save it for the youngest [who need it most], I've already had a beautiful life."

Not all #Heroes wear capes ! pic.twitter.com/NqxcaSXANT

— Inder Singh (@InderSingh_Uk) March 31, 2020
"I couldn't say goodbye and I can't go to her funeral," her daughter told Het Lasste Nieuws. Security measures mean family members cannot go to their deceased family members' funerals.
Live coverage of the coronavirus pandemic
You can follow the latest developments in the coronavirus crisis with our daily live blog.