How many coronavirus deaths have been recorded in the US so far?
The United States of America is one of the countries that has registered more cases of coronavirus around the world. How many people have died?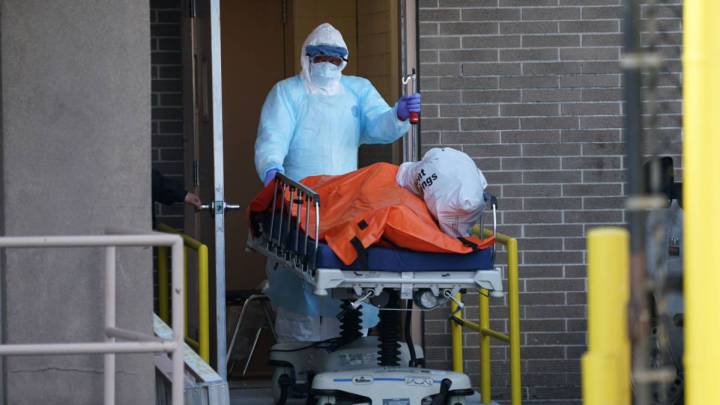 The United States of America is going through a critical phase of the coronavirus pandemic with a daily increase in the number of cases. The U.S. has been the epicenter of the Covid-19 in the last few days with a total of 321,752 cases registered, that is more than double than the cases reported in Spain that currently has 130,759.
New York has been the state that has suffered more from the pandemic and they have more than 100,000 coronavirus patients and 9,132 of them have died. Today was the first time since the pandemic hit New York that the number of deaths didn't increase from one day to another.
—A tiger at the Bronx Zoo tested positive for the coronavirus, and other big cats there appear ill
—Queen Elizabeth II, in a rare televised address, urged Britain to display resolve, as Prime Minister Boris Johnson entered the hospital

Latest updates:https://t.co/9v4hipZ06R

— The New York Times (@nytimes) April 6, 2020
New Jersey is the second state in the list with a total of 846 deaths and Michigan completes the top 3 with a total of 540 deaths due to coronavirus.
Live coverage of the coronavirus crisis
You can stay up-to-date with the latest developments in the coronavirus pandemic by following our daily live blog.