The White House believes it might be impossible to return to 'Pre-coronavirus' era
Dr. Anthony Fauci of the White House Coronavirus Task Force thinks it might be impossible for the world to "go back to normal" after pandemic ends.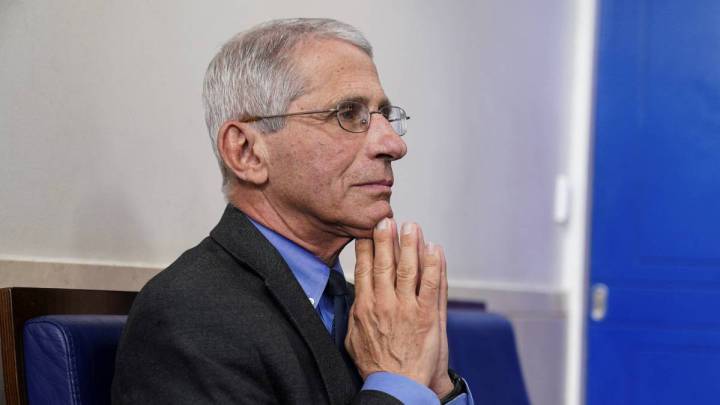 The United States is in crisis and facing the worst two weeks of this coronavirus pandemic. New York reported on Tuesday a record number of deaths in a single day and other states are about to hit the peak of the virus. In the country so far there are 393,782 cases confirmed, 12,262 deaths and 21,561 have recovered from Covid-19.
Millions of people are in quarantine and can only go out to buy the essentials, so life before coronavirus was one and it seems like after it is all over things will never go back to normal. That is what Dr. Anthony Fauci of the White House Coronavirus Task force said on Tuesday: "If you want to get to pre-coronavirus, that might not ever happen."
Fauci added that America will get back to a "functioning" society without the extreme limitations of social distancing we are experiencing as of March 2020.
"I believe that with the therapies that will be coming on line, and the fact I feel confident... we will get a good vaccine, we will never have to get back to where we are right now. If back to normal means acting like there never was a coronavirus problem, I don't think that's going to happen until we have a situation when you can completely protect the population."
Dr. Fauci believes that once that vaccine is made to cure the coronavirus people will be more at peace and we will never have to live what we are currently experiencing since April.