Juan Mata: "Everyone knows what a great player Jadon Sancho is"
Jadon Sancho has been heavily linked to Manchester United, was received praise from Spanish midfielder Juan Mata, who says he's "a great player".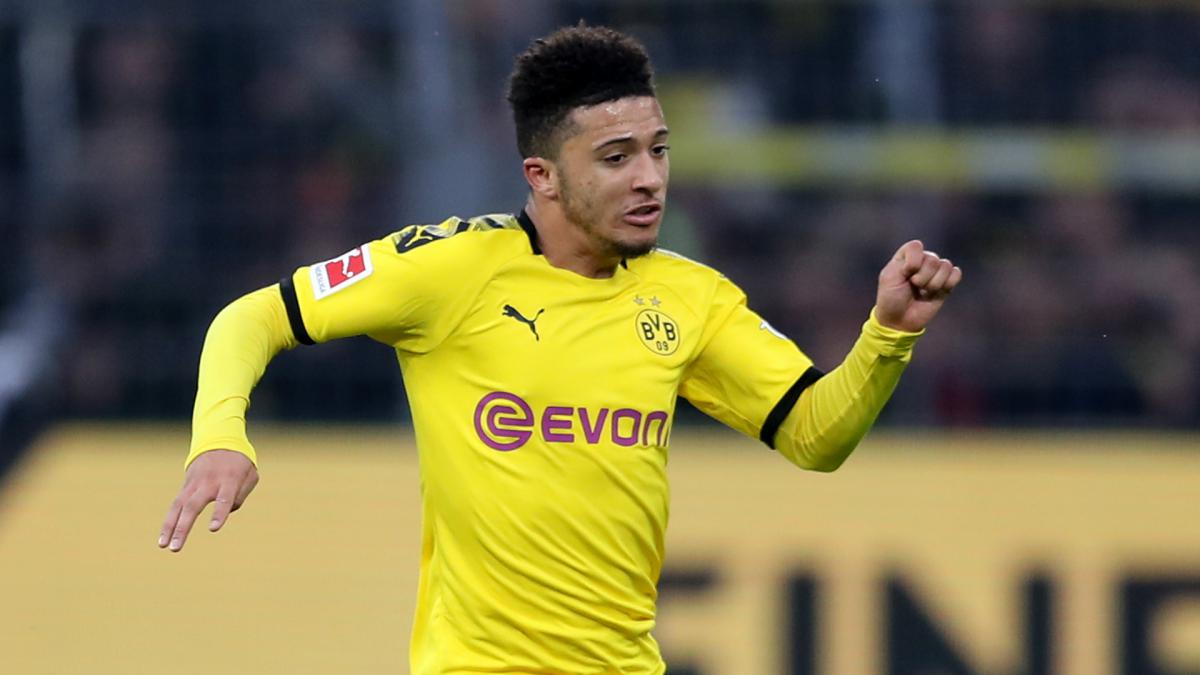 Manchester United midfielder Juan Mata acknowledged that Jadon Sancho is "a great player" amid rumours that the Borussia Dortmund forward could join the Premier League club. Sancho, 20, has been linked with a move to the Premier League after starring for Dortmund during the past two seasons.
Appearing on Instagram Live, Mata was asked about the England international, who is said to be a target for United. "What do you want me to say?" he said. "We all know that he's a great player. He's having a fantastic season at Borussia, but you know it's not my responsibility to speak about those things. Of course I like him as a player but I cannot reply to that."
Sancho had scored 14 goals and provided 15 assists in 23 Bundesliga games before the season was suspended due to the coronavirus pandemic.