Lazio complain Cristiano "had privileges in quarantine which others haven't had"
Lazio's Director of Communication argued: "Our players had to remain in Italy and haven't been able to train, unlike other players who went abroad..."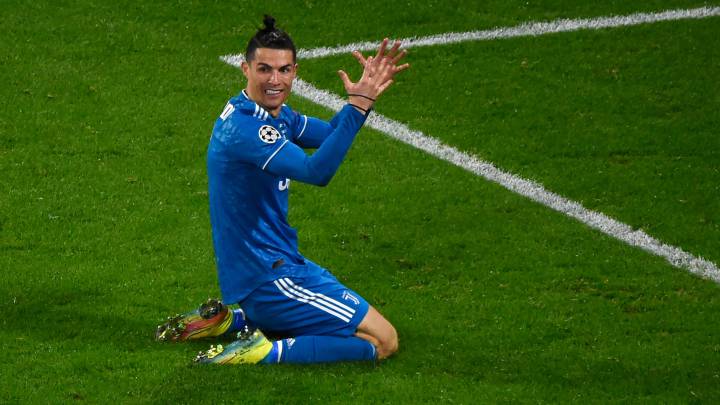 Since the coronavirus pandemic started, Lazio have been one of the clubs who have been petitioning the most to ensure that competition returns as soon as possible. Simone Inzaghi's team are battling to win the Scudetto and are closer to achieving it than they have been in several years. That is one of the reasons why club president Claudio Lotito was keen for the squad to return to training back in March - and faced swathes of criticism for even contemplating the idea. "Lazio deserve more respect," the club's Director of Communication Arturo Diaconale exclaimed today in an interview with Radiosei, "We constantly have things going against us".
Cristiano, training in peace and quiet in Portugal
Diaconale, when asked about his thoughts that teams might only be allowed to return in May, spoke about the problems that Lazio have had to deal with during the past few weeks - setback which for example Cristiano Ronaldo, who has been training in Madeira, hasn't had. "Lazio players have been forced to stay at home, unlike others; I've seen videos from Portugal showing some marvellous images of Cristiano Ronaldo training out on a football pitch. Others have been able to train in peace abroad, but we haven't been able to do that," he argued. That said, the Rome-based outfit didn't directly criticise Cristiano personally, but did highlight that the situation is not the same for everyone: "Good for him, I think he's doing the right thing, professional athletes should remain active, but those who had to stay in Italy didn't have that advantage," he concluded.