Audit company points finger at Barcelona over I3 Ventures affair
Catalan sports daily Sport secured a draft of the audit carried out by PricewaterhouseCoopers (PWC) with a series of contrasting information over the I3 Ventures deal.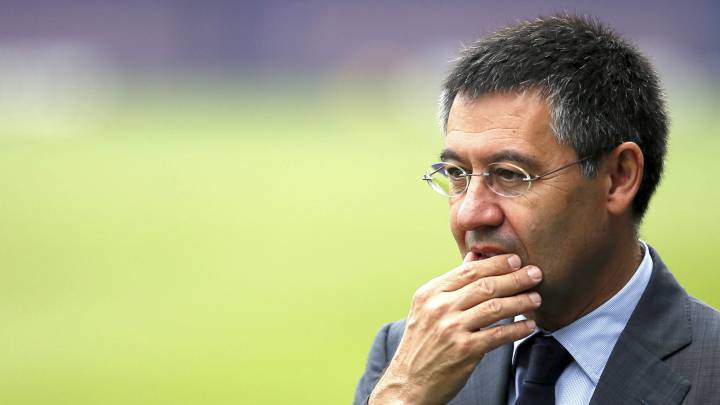 Despite the finalised report yet to be completed by audit company PriceWaterhouseCoopers (PWC), commissioned by FC Barcelona to investigate the contract with social media agency I3 Ventures, reports from Catalan daily Sport paint a grey picture of the deal.
In February this year Cadena SER's programme QuèThiJugues revealed that an independent social media company (I3 Ventures) was contracted by the Camp Nou club to boost the public profile of the current board of directors and at the same time, aim to undermine individuals with a close relationship with the institution and even current playing staff with the likes of Víctor Font, Jaume Roures, or former and current players such as Xavi, Puyol and Piqué targeted.
False accounts used

Fake accounts and a series of 'bots' originally belonging to a database of Nicestream, a parent company of I3 Ventures were used in the process later claimed Spanish daily El País after stories emerged linking them to Facebook pages that were also posting negative pieces to impact on the image of various Barça players.

The PWC briefing ascertains that the I3 Ventures fee was "over market value" and concluded that a reasonable fee for work of this nature would cost between 120,000 to 150,000 euro, which falls short of the 980,000 paid by the Catalan club.
PWC also point to the payment plan with the fee divided into small sums to avoid the control of the club's financial hierarchy with all outgoings of more than 200,000 euro requiring higher approval.