Lionel Messi pays tribute to global health workers
The FC Barcelona captain posted a message of support on his Instagram account to coincide with the conclusion of World Health Worker Week.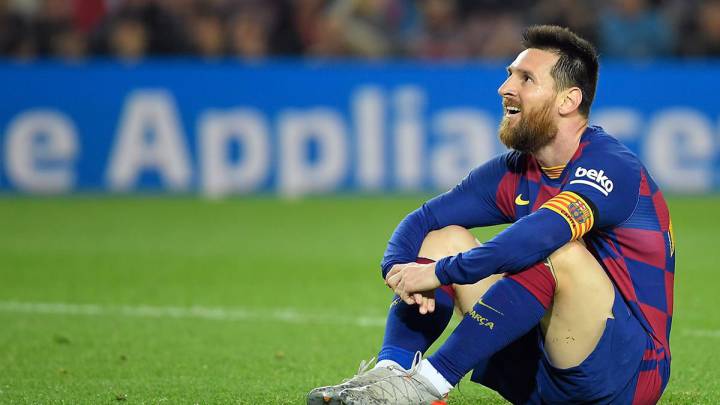 With nowhere in the world escaping the effect and impact of the ongoing Covid-19 pandemic, the World Health Organisation week to celebrate the work of health workers globally had more resonance then before.
The FC Barcelona captain was keen to add his support to the work currently being carried out by health workers across the planet as they battle the coronavirus pandemic on the front-line. The Argentine player took to Instagram penning a brief message of support as the World Health Worker Week (April 5-11, 2020) came to an end on Saturday.
Messi penned the message in Spanish and English:
'Yesterday the World Health Worker Week came to an end and, together with @unicef, I want to express my deepest gratitude for the work they do.
Anonymous heroes who endure long days and nights away from their families, so that ours can be safe from #COVID19.
For continuing, despite everything, their noble commitment to caring for pregnant women, and keeping children and adolescents protected.'