When will I receive my US coronavirus stimulus check?
The Internal Revenue Service have already started depositing the coronavirus stimulus checks into applicants' accounts. So when can you expect yours?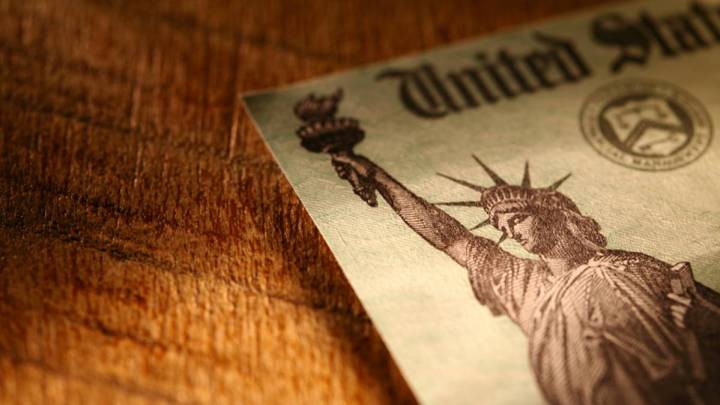 The Internal Revenue Service (IRS) have already started depositing the first wave of coronavirus stimulus checks to the accounts of those out-of-work Americans who have filed a claim.
If you are reading this and still haven't received the money it's because it's going to take the IRS some time to get through all of the deposits. Although, by Wednesday millions of Americans should have received their checks.
Follow our live coverage of coronavirus news as it breaks.
Who is entitled to the stimilus check?
The IRS has said that eligible taxpayers who filed tax returns in for 2018 or 2019, made less than $75,000 and registered for direct deposit will automatically receive a stimulus payment of up to $1,200. Married couples that file jointly and made less than $150,000 will get $2,400, plus $500 for each qualifying child.