Coronavirus: Neymar cleared for Paris return after passport issue
PSG star Neymar was thought to be facing issues as he is not an EU citizen but his residency status in France means he is cleared for a Ligue 1 return.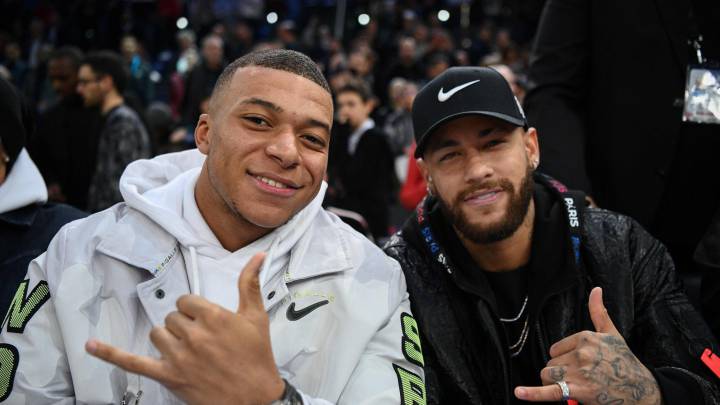 PSG star Neymar has been cleared to return to France from Brazil, where he has been riding out the coronavirus pandemic, as Ligue 1 finalizes plans for a return to action some time in June.
According to Le Parisien, Neymar will not be required to wait until the end of the state of emergency in force under the administration of Emmanuel Macron, which is currently scheduled to come to a close on May 11, despite the closure of the Schengen area.
Neymar meets French coronavirus requirements

Neymar has no dual nationality in either France or Spain despite his spells at Barcelona and PSG but he only needs to meet three requirements to re-enter France ahead of the proposed restart of Ligue 1: proof of residence in France, a valid residency permit and a private jet to return from Brazil to Paris, according to the French foreign minister.