Michael Robinson denies death rumours: "I'm still in the fight"
Ex-player-turned football pundit Michael Robinson gave a message of hope following rumours on social media on Tuesday claiming he had died.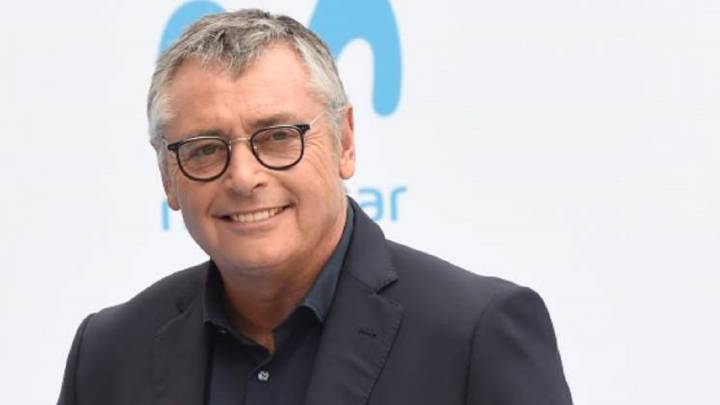 Michael Robinson has responded to rumours that he had passed away which appeared on social media last night. On his Twitter account, the former Manchester City, Liverpool and Osasuna player put the record straight, he is alive and well and "still in the fight".
Para todos los que estáis preguntando deciros que sigo en lucha????
Muchas gracias a todos por vuestro interés y vuestras muestras de cariño. Veo que nunca caminaré solo, os escucho como en Anfield: "You'll never walk alone"
Gracias de corazón y mucho ánimo en el confinamiento

— Michael Robinson (@michaelrobinson) April 21, 2020
"For all of those who have been asking, I'm still in the fight. Thank you very much to everyone for your concern and kind messages from which I can see that I will never walk alone; hearing you makes me feel like being back at Anfield: "You'll never walk alone". Thank you from my heart and keep safe during confinement", Robinson wrote.
Keep fighting and stay strong. You'll never walk alone ❤️

— Liverpool FC (at 🏠) (@LFC) April 22, 2020
Robinson continues his battle against skin cancer after being diagnosed in December 2018. Despite his illness, he has continued working as a match commentator for Movistar + and Cadena SER.