UEFA
31 July set as deadline for major European leagues to conclude
The UEFA and ECA meeting allowed a special dispensation for certain weekends in early August to be used as reserve dates.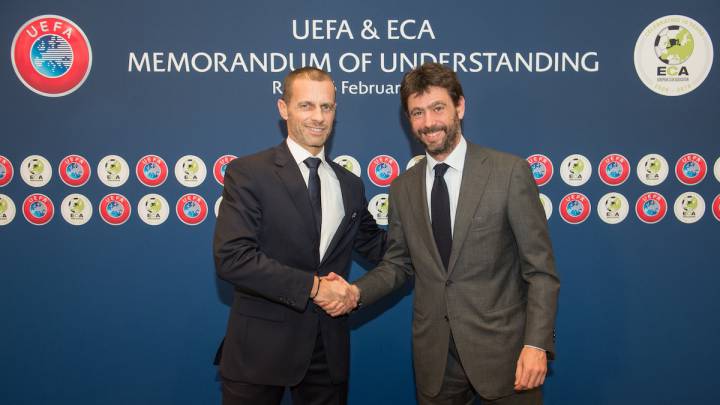 Major European domestic leagues will endeavour to conclude their respective competitions by the end of July with the month of August set to be set aside for European competitions (Champions and Europa League) with this scenario agreed between both European governing body UEFA and the European Club Association (ECA) in a video conference held earlier on Wednesday.
Both parties also agreed that the first weekends of August could also be used as overspill dates should leagues have not concluded by 31July. European games will be staged midweek and the possibility of holding quarter final games in both major UEFA competitions as one-off matches as opposed to the traditional home and away fixtures are also being studied.
UEFA will meet with their members on Thursday with an objective of trying to outline a schedule for each nation with the ultimate objective of securing placements for the 2020/21 season European places. The Spanish FA previously stated that if it proved impossible to conclude the current season then current LaLiga standings would constitute next seasons European contestants which would see Barcelona, Real Madrid, Sevilla and Real Sociedad participate in the 20/21 Champions League.