Bale donates over €1 million in fight against coronavirus
Gareth Bale and his wife, Emma, have donated €569,000 to University Hospital Wales and another €500,000 to the Spanish health service.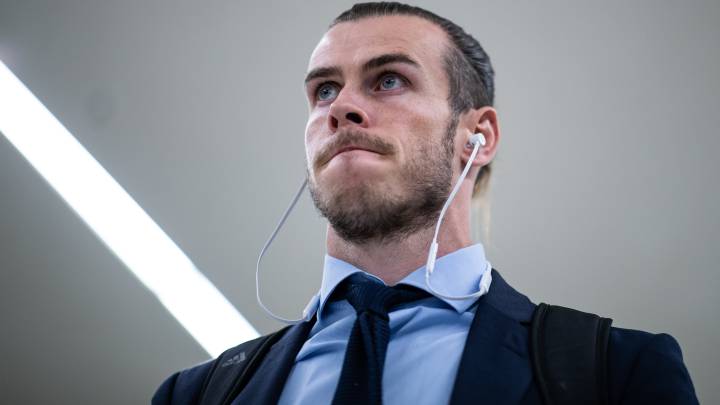 Gareth Bale has donated more than half a million euros to University Hospital Wales in the fight against coronavirus. The Real Madrid attacker has a strong link with the hospital and wanted to give back during the pandemic. He is also set to donate another €500,000 to the Madrid health service according to The Guardian.
"Gareth and Emma's wish was that the money would be spent on the fight against Covid-19," said the Cardiff and Vale Health Charity. Last month, Aaron Ramsey donated €11,000 to the same hospital.

Len Richards, the executive director of the institution, thanked the couple for their generous support. "It's so heartening to hear they have chosen to give something back to their local hospital to say thank you for the services both them, their family and friends have received and to recognise all the hard work the staff and all at our hospitals are doing at this very difficult time," he said. "Gestures like this are testament to the fantastic work that our clinical and support colleagues carry out every day."
Bale's recent donation is another in a long list from Real Madrid players. Sergio Ramos and his wife, Pilar Rubio, have donated 26,571 masks and 1,000 protective uniforms for medical staff along with 15,000 testing kits. Others, such as Isco and his wife, Sara Sálamo, took to social media to encourage people to also donate, while James Rodríguez donated 1,380 masks and 10 special coronavirus masks to Federico Lleras Acosta hospital and 150 nutritional kits to his hometown. Casemiro gifted 6,000 masks and Modric donated 100,000 euros to Zadar hospital.