Coronavirus live India updates: cases and deaths, latest news today
Coronavirus live India: latest Covid-19 news - Thursday 23 April
India coronavirus update at 01:00 IST on 24 April (21:30 CEST) on Thursday 23 April
According to the latest figures published by Johns Hopkins University, 2,659,557 cases have been detected worldwide, with 186,131 deaths and 723,377 people now recovered.
In India, there have been 21,797 cases with 686 deaths. 4,376 people have recovered from the virus.
Paris 2020 European Athletics Championships latest event to fall
The 2020 European athletics championships, due to be held in Paris at the end of August, have been cancelled because of the coronavirus pandemic, organisers have confirmed.
Paris 2020 European Athletics Championships latest event to fall
The 2020 European athletics championships, due to be held in Paris at the end of August, have been cancelled because of the coronavirus pandemic, organisers have confirmed.
India pushes lending
India's government has redoubled efforts to push state-run banks to boost lending and it has demanded that lenders submit a daily report detailing the volume and scale of loans sanctioned, according to industry sources.
The finance ministry, in a letter dated April 17 and seen by Reuters, asked banks to furnish detailed data on new loans, including particulars on what sectors were getting them.
The push comes after a recent 75 basis point rate cut by the Reserve Bank of India (RBI), and at a time when the banking system is flush with liquidity pumped in by the RBI to spur new lending and revive flagging growth.
Tendulkar gives thumbs-down to sport without fans in empty stadiums
Indian cricket legend Sachin Tendulkar isn't keen on sport initially being played behind closed doors when it returns after its coronavirus-enforced suspension.
"Empty stadiums would be so disappointing for players who are competing," Tendulkar said. "There are a lot of times when players respond to spectators.
"If I play a good shot, the manner in which the crowd responds also brings in that energy. Similarly, if a bowler bowls a fiery spell and the crowd is responding to it, it builds a kind of pressure on the batsman and he needs to respond to it."
Having been postponed from its original March start, it has been suggested that cricket's Indian Premier League (IPL) could be played without supporters later in 2020.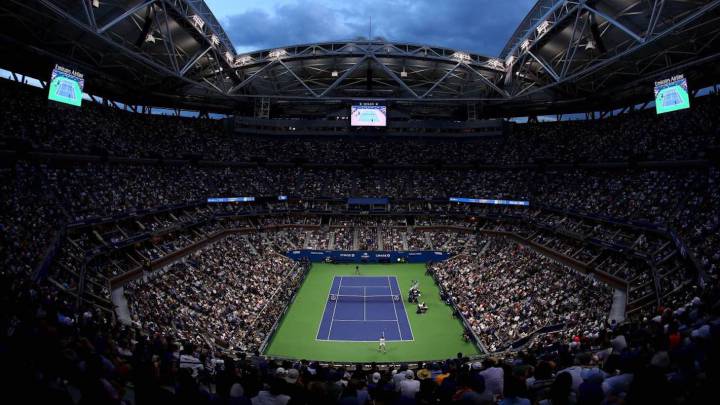 Modi holds Covid-19 talks with Singapore PM
Indian PM Narendra Modi has held discussions on fighting the coronavirus with his Singaporean counterpart, Lee Hsien Loong. Singapore has experienced a surge in Covid-19 cases in recent days, with a total of 11,178 having now been infected in the southeast Asian city-state, where 12 people have died.
Missing Chinese citizen journalist reappears after two months
Li Zehua, a Chinese citizen journalist who went missing after posting videos from Wuhan in February, has reappeared today, saying he was detained by the authorities in China and forcibly quarantined.
India Covid-19 strategies have avoided exponential spread, says health chief
CK Mishra, the head of the Indian government's Covid-19 Empowered Group, has said the strategies put in place in India, where the country's 1.3 billion have now completed a month of lockdown, have "helped contain the coronavirus to a particular level" and have avoided "exponential" growth of the virus.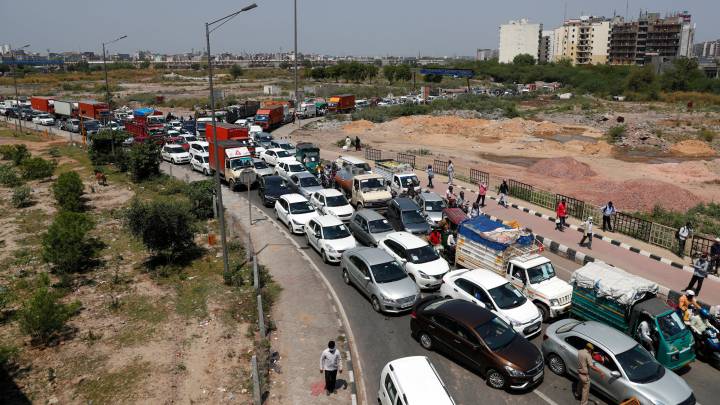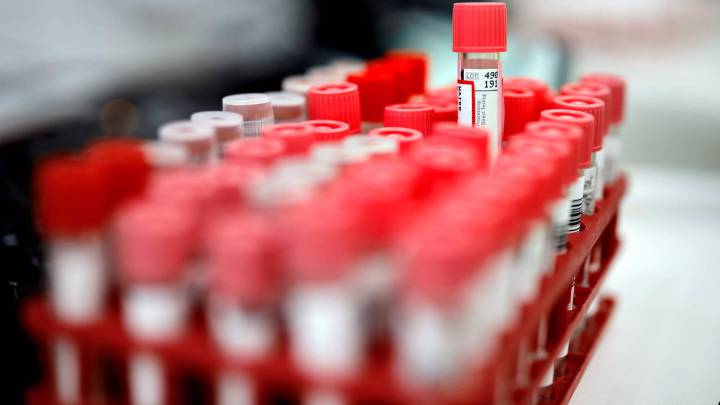 Ex-Kiwi captain backs postponed IPL to take T20 World Cup's slot
Former New Zealand captain Brendon McCullum thinks this year's Twenty20 World Cup is unlikely to go ahead as planned due to the Covid-19 pandemic and could be moved to early 2021, with the Indian Premier League (IPL) taking the October-November slot.
The outbreak of the novel coronavirus has brought sport to a standstill around the world and jeopardised T20 cricket's flagship tournament in Australia. The IPL was scheduled to begin on 29 March but has been suspended indefinitely.
"As a punter, if I were to put my final dollar on what the schedule would look like, it would be that the T20 World Cup has got to be at risk," McCullum said on the Sky Cricket podcast.
"For Australia to move 16 international teams, plus all of their support staff and then broadcasters, seems a bridge too far. I can't see them playing the T20 World Cup behind closed doors either.
"There may be a window a bit later in the new year of 2021 which could then open up a window for the IPL."
The governing International Cricket Council is meeting on Thursday to discuss contingency plans for the World Cup and ways to restart the game once the pandemic subsides.
McCullum said the IPL could be played behind closed doors as strong television numbers were guaranteed in cricket-mad India.
"The ICC and world cricket need crowds to operate but India can probably sustain things commercially behind closed doors because they are going to get so many eyeballs," said McCullum.
"I think the IPL will try and target that October window and the T20 World Cup will get pushed back," added the 38-year-old, now head coach of the IPL's Kolkata Knight Riders.
(Text: Reuters)
The new WFH norm
In the past, working from home for many was seen as a treat. In the enforced lockdown scenario, however, this is proving more challenging.
Several firms are ready to shift from China to India amid coronavirus crisis, according to MSMEs minister, Nitin Gadkari.
"There is a blessing in disguise in the current situation. Many China-based companies are ready to shift their industrial units to India," said the minister (via the Deccan Herald). "We should provide them proper facilities."

11 new cases in Kerala
Kerala reported 11 new cases of COVID-19 on Wednesday — seven from Kannur, two in Kasargod, and one each from Kottayam and Malappuram
The lockdown has allowed the opportunity for Mumbai divisions of Central and Western Railway to undertake much needed safety and maintenence work...