Tebas: "Barcelona are not thinking of Lautaro or Neymar"
The head of LaLiga Javier Tebas reflected on how he views the future of the transfer market: "There will be plenty of exchange deals".
The clear message emerging from the Catalan sports press in the past few days is that the acquisition of Neymar is a major priority for FC Barcelona with the Brazilian ahead of Lautaro Martínez on the club's wish-list.

Head of LaLiga, Javier Tebas spoke on Friday as part of a digital forum organised by the Aragon Association of Directors and Executives and offered his view on how LaLiga would resume activity after the outbreak of the Covid-19 virus put top flight football in Europe on hold in March.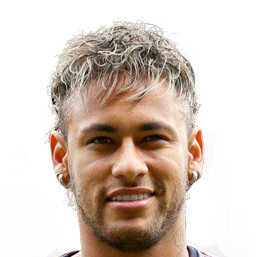 He also reflected on some of the transfer rumours currently in circulation. "It's not true that Barça are currently in negotiation processes in the signing of these two players. They are more focused on when the season can resume as opposed to new acquisitions. There will be swap deals in the short term future but transfers are not high on the priority of European clubs at present. They want to limit the damage caused by the halt in activity but everything is still on hold. No Neymar nor Lautaro, these names are not high on the priority list at present for Barça".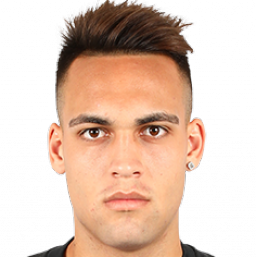 Tebas concluded his analysis of the signing speculation adding: "The club at present don't have the capacity to make these signings, at present it's completely impossible.".