PREMIER LEAGUE
Xabi Alonso a candidate to become Pep's right-hand man
According to 'Goal', Pep Guardiola is looking for someone to replace Mikel Arteta as his assistant at Manchester and he is looking to Real Sociedad.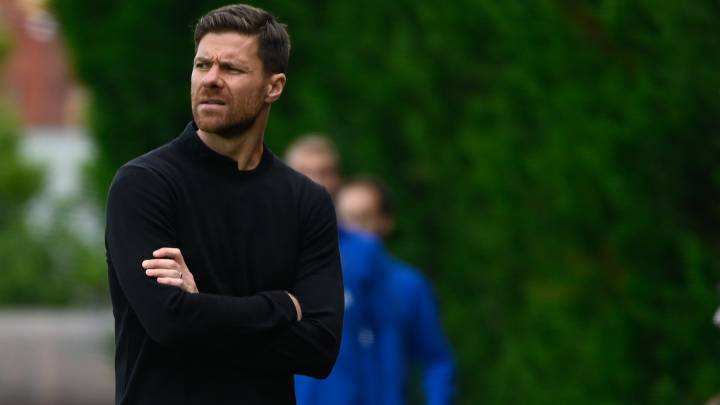 Pep Guardiola is on the look-out for a coach he can add to his staff this summer. The role is that of assistant manager. After Domenec Torrent left for New York City FC, Mikel Arteta stepped in before leaving for Arsenal six months ago. The role is currently deserted at City although Rodolfo Borrell had to adapt his responsibilities to shoulder some of the load.

According to Goal, one of the people he is keeping an eye on is Xabi Alonso, the current manager of Real Sociedad B. The former Liverpool, Real Madrid and Bayern Munich player visited Man City's training ground in 2018 and described Guardiola as the best manager he has worked under. This came after his spell at Bayern when he revolutionised how the team played with the Bundesliga following suite.
Arteta and Alonso are good friends. "I know that one day he will be the manager," said Arteta on Twitter. "Now he is coaching Real Sociedad's second team and he will be a great coach in the future. I'm sure of that."