GERMANY
Timo Werner closes the door on Bayern Munich
Liverpool and Bayern Munich seem the most likely destinations for Werner but the German international says he would prefer a move outside of Germany.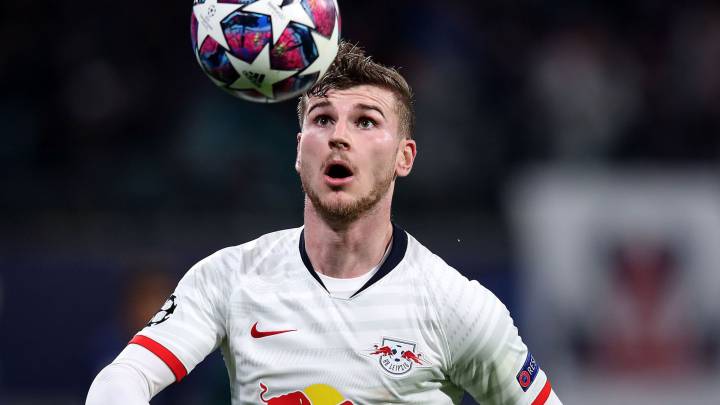 Timo Werner has already put an end to one of the biggest sagas of the summer. The RB Leipzig striker renewed with the German club until 2023 but his release clause leaves the possibility for a team to swoop in and sign the player.
Liverpool and Bayern Munich are both interested at €60 million although reports suggest the Premier League side won't do any spending this summer. The German international had scored 27 goals in 36 games before the season was stopped and might be considered a bargain at that price. He has, however, ruled out a move to Bayern saying he would prefer a move abroad.

"Bayern are a huge club, we don't need to mention that," said Werner in an interview with Bild. "Hansi Flick has shown this season that he is a very good manager. But if a move were to become an issue at some point, I would be more tempted by a move abroad than a move to Bayern. It's just a challenge in another league that would attract me more than a move within the Bundesliga."
"Of course, it also important that mutual respect is there as much as possible. That's why I chose RB Leipzig when I did."