FRANCE
Saint-Étienne refuse to play behind closed doors French Cup final v PSG
Club president Roland Romeyer confirmed that "Les Verts" would not play the game without their supporters present with the match earmarked for August.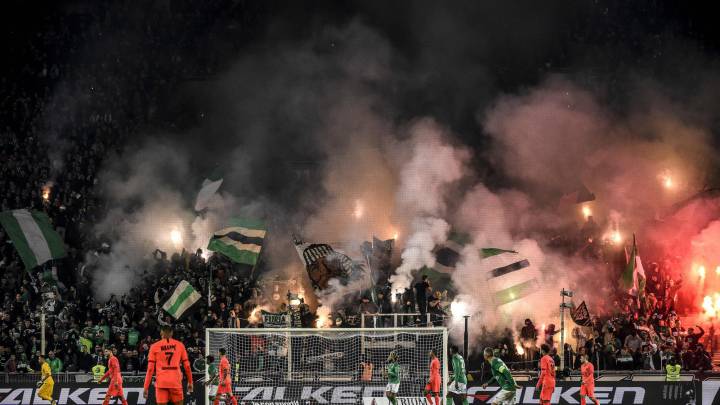 Speaking to French sports outlet L'Equipe, Saint Etienne club president Roland Romeyer, stated that his club had no intention to play the French cup final behind closed doors. At present the French Federation are looking at playing the game with no fans present with a date as yet to be confirmed but August is the month earmarked to stage the final.

"The Coupe de France is a wonderful occasion and a day of communion between club and supporters. We saw how our closed doors league match was against Nantes in match-day 12 and it was catastrophic. I cannot for a second imagine us playing in a final without our supporters. Saint-Étienne with no fans is not Saint-Étienne"; stated Romeyer.
Despite the Ligue 1 campaign being drawn to halt by a governmental decree, the French FA are keen that the remaining cup finals are staged. Lyon are set to face PSG in the French League Cup with the French Cup set to pit the Parisian giants against Saint-Étienne. A win for Lyon and Saint-Étienne in thee games would secure European football for the 2020/21 campaign in the Europa League.