Stimulus check payment: what to do if I missed the deadline for SSI benefits and VA benefits
For some citizens it was necessary to file by 5 May to get the full amount of the stimulus check payment. Here's how to get the $500 per dependent child if you are entitled to it.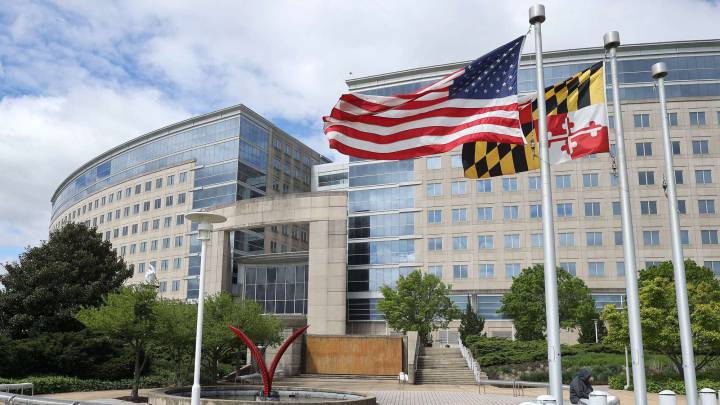 Two groups of people were asked to take action by 5 May to get the full amount of their coronavirus stimulus payment to help with economic hardship caused by the Covid-19 pandemic.
These two groups were citizens who receive Supplemental Security Income and those receiving benefits from the Department of Veterans Affairs who have dependent children under 17 and who didn't file a 2018 or 2019 tax return.
Claim for additional $500 stimulus payment

In order to claim the additional $500 for each dependent child under 17 these citizens were asked by the Internal Revenue Service to make a claim using the non-filer tool on the IRS website.
With the deadline passing at the end of 5 May, it means it will no longer be possible to claim the additional amounts using the non-filer tool. This means the $500 payment will not be made during this payment run of stimulus checks.
One thing to note is that the IRS is able to get enough information from the Social Security Administration or Department of Veterans Affairs to enable them to make the standard payment of $1,200, which should be sent as normal. It is only the additional $500 payment that is at issue if someone did not file on time. Remember, too, that the stimulus checks are non-taxable and do not have to be paid back.
Additional $500 payment still claimable
The good news is that for anyone who missed the deadline, they are still entitled to the $500 additional payment for dependent children, however they will need to file a 2020 tax return in order to claim the amount.
Delay to stimulus payment

As the 2020 tax return is filed in 2021 (with a deadline of April 15 normally, though the deadline for 2019 tax returns has been put back to 15 July due to the coronavirus pandemic) this means waiting a long time to get the additional coronavirus funds. It also means having to file a tax return, when often SSI or VA benefits recipients do not have to do as they don't make enough to have to file.
See also: