Football
"Zlatan only hated three or four teammates, and one was Cavani"
Former LA Galaxy player Michael Ciani has revealed some of the insights he was given in a private conversation with Swedish star Ibrahimovic.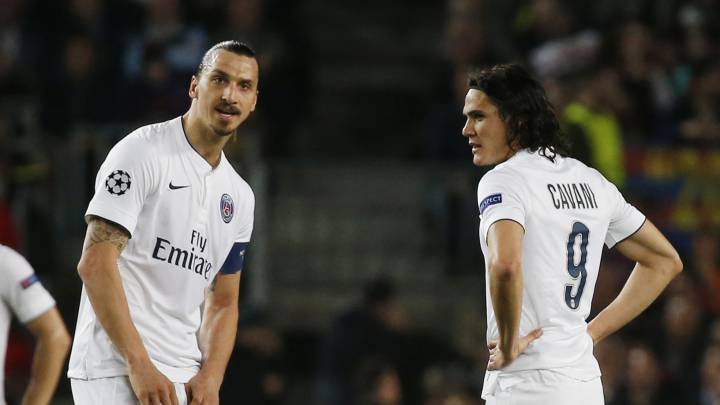 It is no secret that Zlatan Ibrahimovic and Edinson Cavani did not hit it off as best buddies when they linked up at Paris Saint-Germain. But now stories about their relationship have been revealed by a former teammate which confirm the opinion that the Swede had of the Uruguayan.
Zlatan's hate for Cavani
Michael Ciani, who shared the changing room with Zlatan at LA Galaxy, told RMC Sport about some of the striker's confessions.
"If you are close with Cavani, Ibra doesn't like it. Either you are with Ibra or against him.

"He told me that everything was fine with Laurent Blanc at PSG. The only person he did not get along with was Cavani. He told me that he had only hated three or four teammates in his entire career... and one of them was Cavani."
Recently, a new LA Galaxy full back, Emiliano Insúa, revealed that he was made well aware of his new team mates' opinions of Zlatan Ibrahimovic upon his arrival.