"Chicharito is the USMNT's biggest enemy"
According to Graham Zusi, former United States Men's National Team player, the Mexican striker is the biggest threat for the US in the rivalry between the two countries.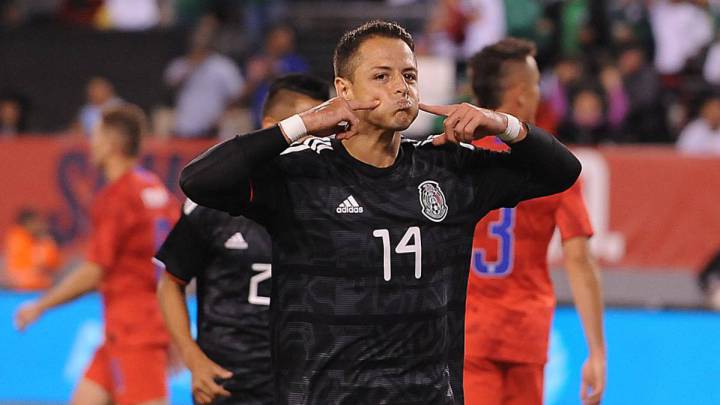 Graham Zusi will forever be in the hearts of every football-loving Mexican because thanks to his last-minute goal Mexico qualified for the 2013 World Cup playoffs. Currently he is playing for Sporting Kansas City in the MLS and was interviewed by ESPN where he was asked about the rivalry between the U.S. and Mexico, currently the two best teams in Concacaf.
"When we played against Mexico we didn't want Chicharito to score against us because we didn't like him. Also we wanted Rafael Marquez to retire because he was a bit hateful. As a matter of fact I never lost a game when we played in Mexico," said Zusi
Zusi was first called up to the United States Men's Soccer National Team in 2012 when Jurgen Klinsmann was the head coach. The 33-year-old has played his entire career with Sporting Kansas City, and has played 55 games for the USMNT winning one Gold Cup.
Chicharito is the US' biggest enemy
Javier Hernandez is the top scorer in the history of the Mexican national team and a fair amount of his goals have come against the USMNT. Hence why Zusi said that when the US played Mexico one of their key goals was to stop him. But in 2017 they failed in their mission with Chicharito scoring one of the goals that saw Mexico claim the Confederations Cup.
14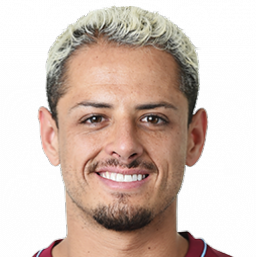 Since that game Zusi hasn't faced the Mexican striker - but that will soon change with Chicharito playing in the MLS... the next time LA Galaxy faces Sporting Kansas City the rivalry will be back on.