Coronavirus global summary: Covid-19 news, Saturday 16 May
Coronavirus live global updates: cases, deaths and news - 16 May
Global totals and country news
Confirmed worldwide cases: 4.6 million +
Confirmed worldwide deaths: 311k +
(Source: Johns Hopkins University)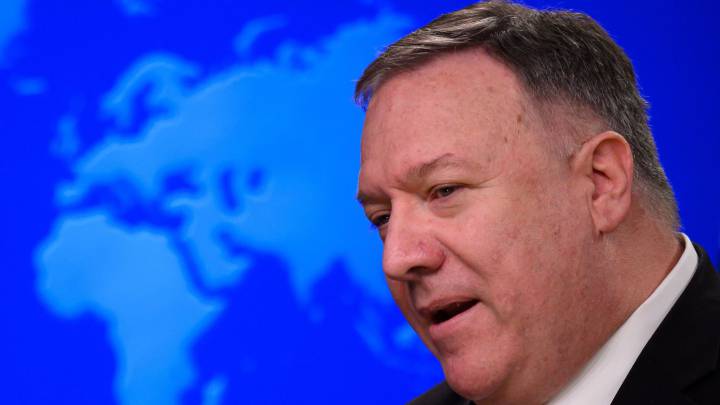 Italy PM says taking calculated risk in rolling back lockdown
Italian Prime MInister Giuseppe Conte said on Saturday Italy was taking a calculated risk in rolling back lockdown measures from next week as the daily death toll from the COVID-19 pandemic fell to its lowest since March 9.
"We're facing a calculated risk, knowing that the epidemiological curve could rise again," Conte said in press conference to detail measures taken by the Rome to restart most economic activities and lift restrictions on people's movements.
With shops allowed to open from Monday, Conte said movement between European Union countries would be allowed from June 3, without a quarantine period for those entering Italy.
Gyms, swimming pools, sports centres will reopen on May 25, while theatres and cinemas will be allowed to reopen from June 15.
Lowest new case figure since mid March in Ireland
A further 15 people with Covid-19 have died in Ireland, which brings the country's official death toll to 1,533.
There have also been 92 new cases of the virus, the lowest daily number in nine weeks, with the total now at 24,048, the Department of Health confirmed on Saturday, according to RTE
British police arrest 19 at London protest against social distancing
London police arrested 19 people on Saturday for deliberately breaking social distancing guidelines in protest against the rules, on the first weekend since Prime Minister Boris Johnson announced a slight loosening of England's lockdown.
The Metropolitan Police said that a group in central London's Hyde Park had been protesting about the government's response to the COVID-19 pandemic, and had failed to comply with repeated requests to disperse.
"It was disappointing that a relatively small group in Hyde Park came together to protest the regulations in clear breach of the guidance, putting themselves and others at risk of infection," Laurence Taylor, Deputy Assistant Commissioner at the Metropolitan Police, said in a statement.
"Officers once again, took a measured approach and tried to engage the group to disperse. They clearly had no intention of doing so, and so it did result in 19 people being arrested, and a further ten being issued with a fixed penalty notice."
Italy posts lowest death toll since March
Italy's coronavirus death toll has risen to 31,763, as a further 153 deaths were reported, its lowest 24-hour increase in deaths since 9 March.
Bundesliga returns
Top flight football returned in Germany with the Bundesliga the first of the European leagues to return to action with all games being staged behind closed doors which through up some unusual images.
New York update
New York governor Andrew Cuomo is providing the latest details from the US' worst-hit state, where there have now been 340,000 cases and over 27,500 deaths reported.
Hungary to start lifting lockdown in Budapest from Monday
(Reuters) Hungary will gradually lift coronavirus restrictions in Budapest from Monday, two weeks after it ended the lockdown in the rest of the country, Prime Minister Viktor Orban said on Saturday.
"It has become clear that we have managed to curb the epidemic in Budapest as well," Orban said in a video on his official Facebook page.
"Therefore, we can shift to the second phase of defence in Budapest as well, cautiously ... and thus we lift the lockdown."
No tourists, new market
After a spring of grim coronavirus headlines, Alaska faces a near-apocalyptic outlook for its summer tourist season, with few out-of-state visitors likely to follow through on plans to travel to the state this year. Full report.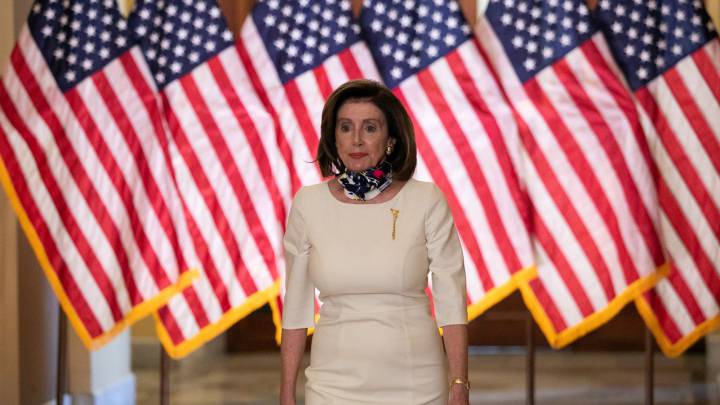 Spain update
Spain's overnight death toll from the coronavirus was 102 on Saturday, the health ministry said, marking the lowest 24-hour rise since mid March.
The cumulative death toll rose to 27,563, while the number of confirmed coronavirus cases rose to 230,698 on Saturday from 230,183 on Friday, the ministry said.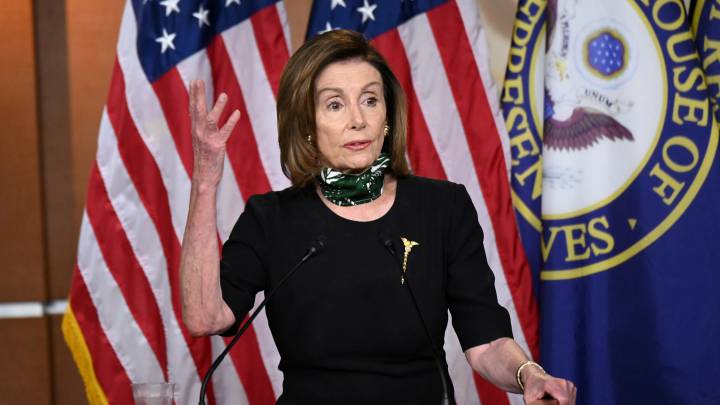 Astrid Kirchherr passes away
More sad news. Beatles fans will know all about Astrid Kirchherr, a German photographer who, along with her friends, took The Beatles under their wing inHamburg when they were first starting out. Astrid took the most iconic images of the band before they hit the big time and was an influence on their look. RIP
Big trouble, not little, in China
China may have logged hundreds of thousands more cases of coronavirus than it is publicly admitting to, so say reports on Saturday.
New data leaked from the National University of Defence Technology in the city of Changsha suggests the country could have 640,000 cases rather than the 84,029 officially stated, as skepticism has spread amid a lack of transparency from Beijing.
November cases
X-rays obtained exclusively by NBC News show two patients with symptoms in their lungs consistent with the novel coronavirus dated 16 and 18 November, months before Covid-19 was believed to be spreading in the country. Researchers from Colmar, France, announced the X-rays last week and are working to confirm whether the patients had coronavirus.
France had originally believed its first case to have been Jan. 24.
Wuhan wedding
A couple pose during a wedding photo shoot by photographer Wey next to the East Lake in Wuhan, on May 16, 2020.
Wey, a wedding photographer based in Wuhan, says he went nearly four months without working due to the coronavirus that paralysed the city. (Photo by Hector RETAMAL / AFP)
EU recovery fund efforts
There is still 'a lot of work to do' on the European Union's planned coronavirus recovery fund, a senior EU official said on Friday, highlighting rifts in the bloc over the scale and scope of financing needed to jumpstart the damaged economy.
EU national leaders sealed a tentative deal last month to create a trillion-euro emergency fund to help recover from the coronavirus pandemic, but are far apart on details with the continent headed for its worst downturn since the 1940s.
The official spoke on condition of anonymity as the EU executive in Brussels pushed back until 27 May the unveiling of its proposal for the bloc's long-term budget and accompanying Recovery Fund.
'The jackpot question is what is the size and what will be loans and grants. Here there is a lot of work to do... This process is an extremely fragile one.'
Wuhan worries
As Wuhan, the Chinese city where the Covid-19 pandemic began, revs up a massive testing campaign, some residents crowding the test centres expressed concern on Saturday that the very act of getting tested could expose them to the coronavirus.
WHO funding: Trump to match China
U.S. President Donald Trump's administration is set to restore partial funding to the World Health Organization, Fox News reported late on Friday, citing a draft letter.
The Trump administration will "agree to pay up to what China pays in assessed contributions" to the WHO, Fox News reported, quoting from the letter, which would mean about one-tenth of its previous funding amount of about $400 million per year.
Trump suspended U.S. contributions to the WHO on April 14, accusing it of promoting China's "disinformation" about the coronavirus outbreak and saying his administration would launch a review of the organisation. WHO officials denied the claims and China has insisted it was transparent and open.The United States was the WHO's biggest donor.
A look back...
It was a usual busy day on coronavirus news yesterday. Here's how we kept you informed in our live blog for Friday 15 May.
Coronavirus live: welcome
Hello and welcome to our live coverage of the coronavirus pandemic, which has now led to over 307,000 deaths worldwide.
We'll endeavour to keep you abreast of the latest news and statistics as they emerge across the globe including, where possible, from the world of sport.