New psychedelic Man City shirt leaked online and fans react...
The new 2020/2021 season third kit by manufacturer Puma has been leaked online with the inevitable outcry from the majority of City fans reacting to the 'paisley' design.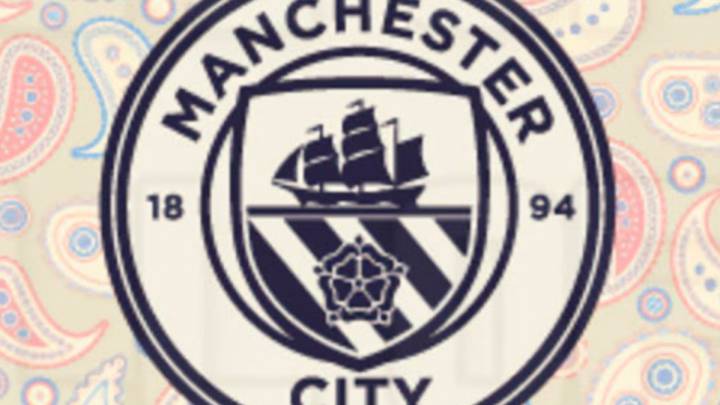 'The shirt screams Oasis", "I love it" and "what is this shit" are just three comments which go some way in summing up the initial view of Manchester City fans after a leak appeared online of the new 2020/21 season third shirt.
The new shirt manufactured by Puma in the second year of their 10-year-deal features 'Whisper White' & 'Peacoat' colours over a psychedelic Paisley print which was popular with Brit Pop giants Oasis with the Gallagher brothers long standing Man City supporters.
The leak was posted by online new kit specialist site FootyHeadlines and was later picked up by local fansite Man City Xtra with the bulk of the responses to the new design being less than favourable.