Stimulus check by debit card: Do I have to configure the EIP card before using it for payments?
Even though the Internal Revenue Service has already sent out over 152 million in stimulus payments to Americans, there are people who are still waiting to get paid.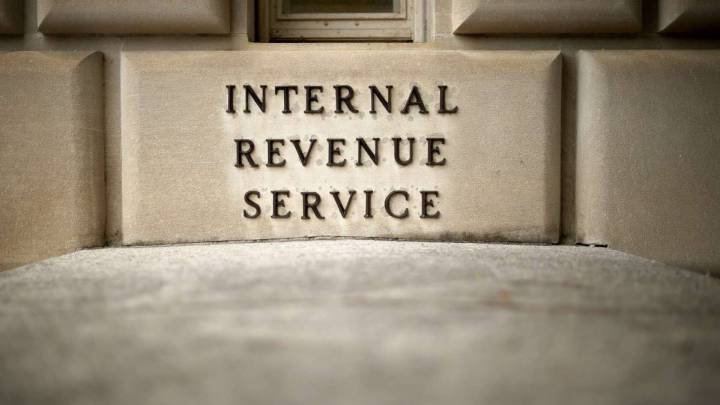 Since mid-April the Internal Revenue Service (IRS) has been sending out $1,200 in stimulus payments to the Americans suffering during the Covid-19 pandemic in the United States. This aid is part of the CARES Act signed by president Donald Trump back in March. The payment is free of taxes and people can use it as they please.
As of Friday the IRS informed that over 152 million people in the United States had received the first round of stimulus payment hoping there is a second one as many states started to reopen as of 1 May. But there are about 20 million people who are still waiting for this payment and it is because they do not have a valid bank account.
The U.S. Treasury announced on Tuesday that they will be sending four million stimulus payments via prepaid debit cards with the remaining payments will be made by paper check.They have named these cards as per the bill term, Economic Impact Payments (EIP), and they will be mailed to those who are still waiting for their payment and will include instructions for activation. Once the EIP card is activated people can use it as they please and even withdraw the money to get cash from ATMs or transfer the funds to another account.
The issuer of the EIP card is MetaBank and people will also be able to use it to buy things online, which means that it has the same consumer protections as traditional debit cards. You can use the IRS 'Get My Payment' portal to see a schedule for your payment. Also the US Postal Service has a free service that can notify you when your payment will arrive in the mail. You will need to sign up for it.
Sending the EIP card instead of a physical check will help deliver the money rapidly and safely, and the funds will be available for use immediately after activating the card, according to the Treasury. The EIP Cards are mostly free to use and have no monthly maintenance fees.
The EIP card comes with online account access options so it can help cut back on fees associated with checking account balances at ATMs. To create an online account, head to the EIP Card homepage to activate your card and register yourself as a new user. You'll need your 16- or 19-digit card number, its expiration date and other identifying information.