Unemployment benefits: What does 'Stop Payment Indicator' mean?
A debate over whether the Federal Pandemic Unemployment Compensation scheme will be extended further than the summer is ongoing in the United States.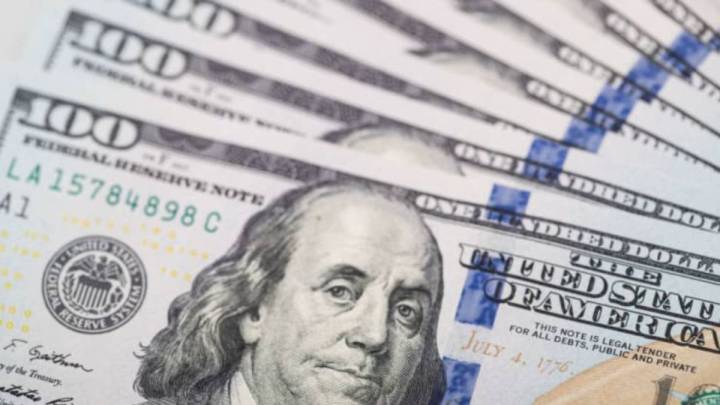 Since the coronavirus pandemic forced many non-essential businesses in the United States to shut down, millions of Americans have lost their jobs and are struggling to make ends meet. President Donald Trump signed the CARES Act to help these people through the outbreak and among other measures it included an extra $600 in unemployment benefits from states.
The $600-a-week federal unemployment benefit is set to expire at the end of July, but there is a debate over whether this extra money will be extended further than the summer is ongoing. The Democrats' HEROES Act was passed by the House and proposes to extend the expiration date to 31 January, 2021. However, it is unlikely that this happens as the Senate has made it very clear that is 'dead on arrival'.
Earlier this month, the United States Bureau of Labor Statistics reported that the national unemployment rate had risen to 14.7 percent, compared to 3.5 percent in February, and it was a historic number of people with no jobs in the U.S. only compared to the Great Depression.
The figure may be higher because of the way the Labor Department counts the jobless rate, as well as data collection and classification issues. The percentage may be as high as 23.6, according to one calculation, the Associated Press reported.
Meaning of Stop Payment Indicator
A stop payment indicator is placed on a claim to prevent payment. This may be related to a variety of different reasons such as something dealing with fraud/identity theft or something that may be pending on the claim that needs further review or investigation.