New York state reopening: which regions are passing to phase 2?
It was the epicentre of Covid-19 cases in the USA and almost buckled under the pressure, but now the situation is easing and regions are coming out of their shutdown.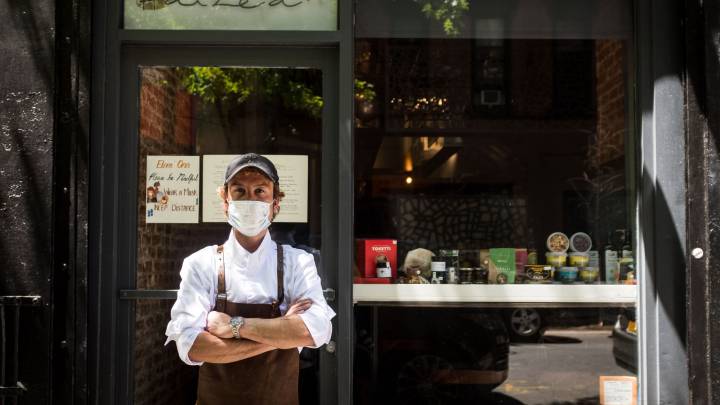 What was once the epicentre of the coronavirus pandemic, with Covid-19 cases spiralling out of control, and the economic impact being felt far and wide, New York is now coming out from beneath its painful, but necessary, lockdown.
New York City last to emerge
The downstate's regions are already begin to reopen and following Wednesday 3 June, only New York City will officially remain in shutdown. Governor Andrew Cuomo confirmed that the mid-Hudson region was restarting as part of 'phase 1' easing on 26 May and that was to be followed by Long Island the day after, thanks to the regions's contact tracing system. This will leave only NYC under full shutdown but signs are positive as it has achieved five of the seven 'daily indicators' required - including elements such as a drop in new hospitalisations - to move out of that status.
Phase 1 allows sectors such as manufacturing and construction to restart although the much-demanded reintroduction of restaurants and other eateries will have to wait until phase 3 is reached, or potentially phase 2 for outdoor dining if that can be agreed upon.

If the good progress continues then NYC is likely to emerge within the first couple of weeks of June but there is always a nervousness about opening up too fast or by too much. The last thing this state needs is a second wave of Covid-19 cases and a regression to the easing of restrictions. For that reason, many businesses will proceed with caution.