Stimulus check: what does 'Need More Information' on IRS Get My Payment tool mean?
There are several reasons why you might be asked to supply more information to receive your stimulus check. Here is what you need to do.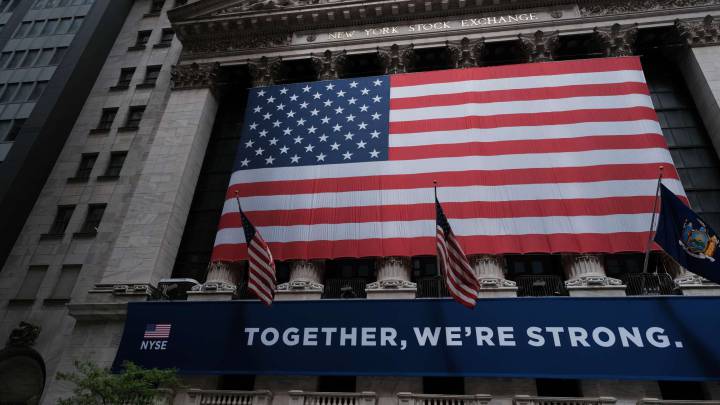 The Internal Revenue Service (IRS) has sent out around 152 million stimulus checks to millions of Americans either directly as a paper check or an Economic Impact Payment (EIP) debit card through the mail or through the quickest route - direct deposit to bank accounts. If you are eligible for a stimulus check but haven't received it yet, there could be many reasons why payment has been held up. There is the online Get My Payment tool on the official IRS web page which will help you see the status of your payment. The IRS Get My Payment tool will let you track your payment, give you an update on how much money you'll get up to the maximum individual amount of $1,200 and when you can expect to receive it.
Error message, track your payment
One of the reasons why stimulus payments have been delayed is that the IRS does not have enough information to be able to send it out. The IRS explain that they require details to be able to pay the stimulus payment directly into a person's bank account – providing they have one.
The IRS will require your bank details
You will be asked to provide your bank information once you have properly verified your identity. Make sure the routing number, account number, and account type are correct. You can find all of that information as it appears on all of your checks; alternatively, you can consult your online banking app or by contacting your bank/financial institution directly in person or over the phone. Direct deposit is the fastest way to get your EIP. For information on prepaid debit cards, see Can I have my economic impact payment sent to my prepaid debit card?
If Get My Payment previously provided you with a payment date and you are now receiving "Need More Information", your payment may have been returned to the IRS. Provide your bank account information to receive your payment. For more information, see My payment was mailed weeks ago but the Post Office was unable to deliver it. What should I do?
See also: