IRS tax deadline postponed: when is the new payment date?
The Internal Revenue Service has said that the tax deadline, which was originally scheduled for 15 June 2020, has now been postponed due to the Covid-19 pandemic.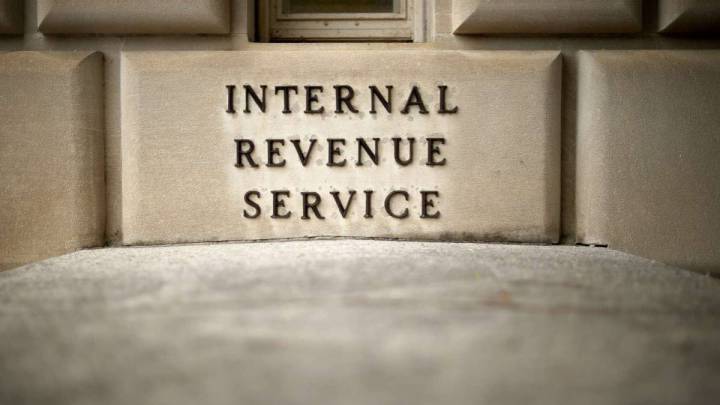 As it has been for many years, the deadline for tax submissions is 15 April, but the United States government has extended it this year until 15 July due to the coronavirus pandemic in the country. This means that taxpayers have an extra three months to both file and pay their taxes. The announcement was made on 20 March by Treasury Secretary Steven Mnuchin.
Tax deadline extended to 15 July
The extra 90 days given to Americans struggling during the outbreak will not see them incur interest or penalties. In the past, even though taxes were due in April, people often asked for an extension and were often allowed to do their tax return by October.
The extension also comes as good news for those Americans who live and work abroad, non-resident aliens and foreign entities with a U.S. filing and payment requirement. For more details it is recommended that people visit IRS.gov/coronavirus.
The coronavirus pandemic caused millions of American to lose their jobs so it is understandable that some people may need more time to pay their taxes. Individual taxpayers who need additional time to file beyond 15 July can request a filing extension to 15 October.
Here is how you can request an extension
Filing Form 4868 through their tax professional, tax software or using the Free File link on IRS.gov.
Submitting an electronic payment with Direct Pay, Electronic Federal Tax Payment System or by debit, credit card or digital wallet options and selecting Form 4868 or extension as the payment type.
The automatic extension of time to file will be processed when taxpayers pay all or part of their taxes, electronically, by the 15 July due date. An extension to file is not an extension to pay. Taxes are still due by 15 July.
Also it is important to know that members of the military qualify for an additional extension of at least 180 days to file and pay taxes.