Stimulus check: would the IRS be more prepared for a second round?
Since the President Donald Trump signed the CARES Act in late March, the IRS has sent roughly 150 million stimulus payments but 35 million are still waiting to receive it.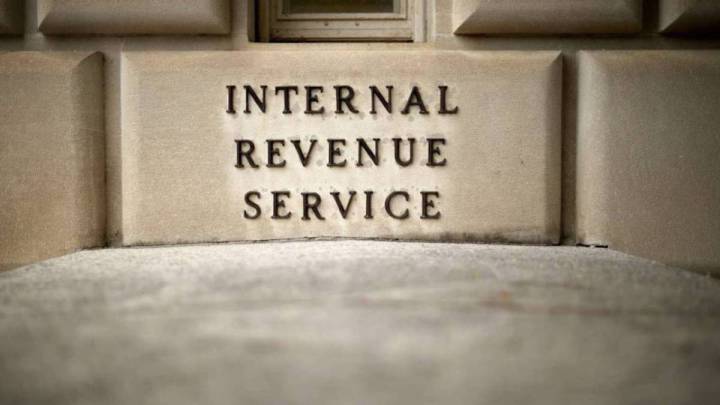 As of mid-April the government has been sending stimulus payments to Americans who lost their jobs and were struggling during the coronavirus pandemic in the United States. So far the IRS has confirmed that 150 million people have already received the first round of stimulus payment but 35 million are still waiting to receive their money.
In the beginning the IRS was directly depositing the stimulus payments to the people who did their 2018/2019 taxes. After that the government started sending 5 million checks each week through the mail to the people who didn't set up direct deposit with the IRS. After that the IRS decided to send Visa debit cards worth up to $1,200 per individual to roughly 4 million Americans who don't have bank information.
While Democrats and Republicans are working on a bill that will give Americans a second round of stimulus relief package, the question is if the IRS is ready to send this money after using different methods during the pandemic and with 35 million people still waiting for their first stimulus check.
If Congress passes a second stimulus relief package, the National Taxpayers Union Senior Fellow Mattie Duppler believes that the IRS is ready to handle the situation better. During an interview with Yahoo! Finance she said that when the outbreak started the IRS was shut down like everyone else and they were forced to work from home. Now that they have run through several methods and have the experience they will be able to send the money faster.
News about a second stimulus payment
President Donald Trump said last month that he was thinking about sending a second round of stimulus checks to Americans who are suffering economically amid the coronavirus pandemic. A top economic adviser to President Trump said that the White House is working on a new bill and they are very supportive about another round of checks to boost the economy as it starts to reopen across the nation. White House economic adviser Kevin Hassett said the odds of "phase four" stimulus package "are very, very high."